Barbados Walking Tours
A walking tour is a fantastic way to discover the food heritage, historic sites, and hidden gems of our beautiful Caribbean island. A local guide ensures that you are well informed and entertained throughout the tour, and will also share inside secrets as you explore these areas.
Bridgetown
The capital city and a UNESCO World Heritage Site, Bridgetown is a treasure chest of historical sites and architectural charms. Several walking tours of Bridgetown are available, highlighting different aspects of the city. These tours are a particularly good choice if you're visiting Barbados on a cruise, as Bridgetown is just 10 mins walk from the cruise port.
Or spend some time meandering through the city on your own - you'll find our interactive tour of Bridgetown quite handy.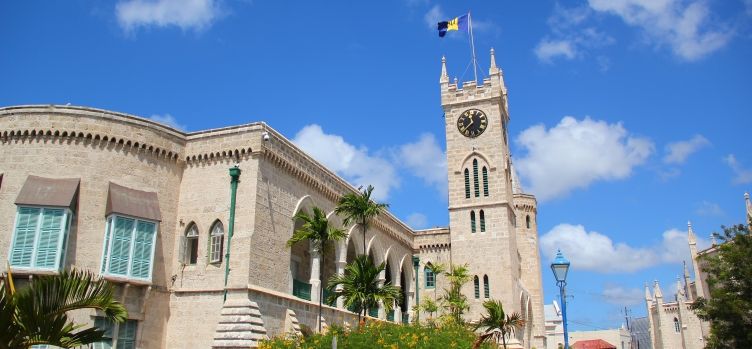 Speightstown
Journey back in time to the 17th century as you explore historic Speightstown, once the second most important town in Barbados. Discover the role the town played in the economic fortunes of the island, learn how Oliver Cromwell's forces were repelled here, meet local vendors with their fresh fruits & vegetables, and explore Arlington House Museum.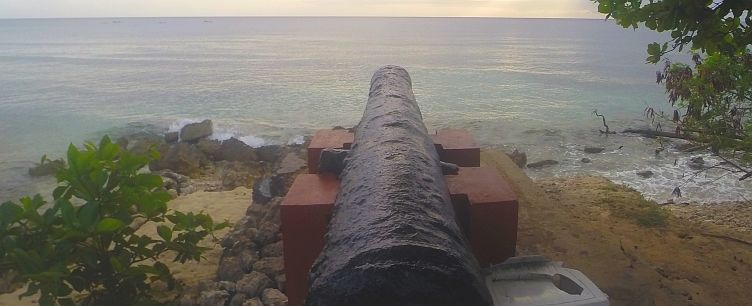 Food Tour
Experience the culinary delights of Barbados as you stroll around on a walking food tour, visiting markets with fresh produce and the eateries that are favourites of the locals. Taste the sweet treats and confectionaries we Bajans love, along with savory delights such as deep fried fishcakes!
Historic Garrison
The historic Garrison area of Barbados dates back to the 1600's and is recognized as a UNESCO World Heritage Site. Here you'll see where George Washington (US President) resided for two months, view the world's rarest collection of 17th century English cannon, discover magnificent architecture, and see the Barbados Museum (once the British Military Prison!).
Hiking
Join the Barbados National Trust for their free Sunday hikes, starting at a different location each week. Morning hikes are divided into several groups depending on experience and endurance, while the afternoon hikes are medium pace only.
Or join a local hiking guide for a fun and challenging exploration of Barbados.