Barbados Eco and Nature Tours
While natural beauty can be found on any Caribbean vacation, our lovely island of Barbados has many natural phenomena that will delight and amaze you.
Imagine the excitement as you travel deep beneath the earth for an amazing cave adventure; be enthralled by the tropical beauty of gardens and gullies; meet the enchanting Barbados green monkey; discover the Barbados home of migratory birds; and enjoying cooling dips under the island sun in ocean pools carved by nature.
Head below the Caribbean Sea to explore a whole new world, filled with sea turtles, colourful fish, and beautiful corals.
Eco and Nature Activities
Eco Tours
Let an experienced Eco Tour Guide show you the natural attractions of our island ...
Barbados Ecology
Coastal Ecosystems: Barbados' coastal ecosystems play a vital role in protecting the island from erosion and supporting marine life.
Coral Reefs: Our reefs are rich in biodiversity and support numerous species of fish and other marine organisms.
Mangroves: Mangrove forests are found along the southern coastline of Barbados. These unique ecosystems are characterized by salt-tolerant trees and a network of roots that provide habitats for fish, birds, and other organisms. Mangroves act as nurseries for many marine species, help filter pollutants, and protect the coastline from erosion. During the winter season these mangroves provide safe haven for migratory birds.
Rainforests: Barbados was heavily forested when the British settlers arrived on the island in 1627. Major deforestation occured as land was cleared for sugar cultivation. Reforestation efforts are taking place, as these forests provide a habitat for numerous species as well as protection from land slippage.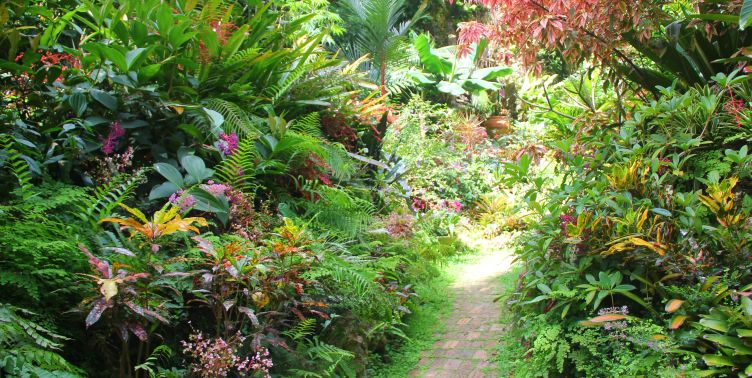 Barbados Eco Explorations