Smitons Bay
On the north-west coast of Barbados is the lovely Smitons Bay, a quiet shaded beach that beckons you to stop and stay a while.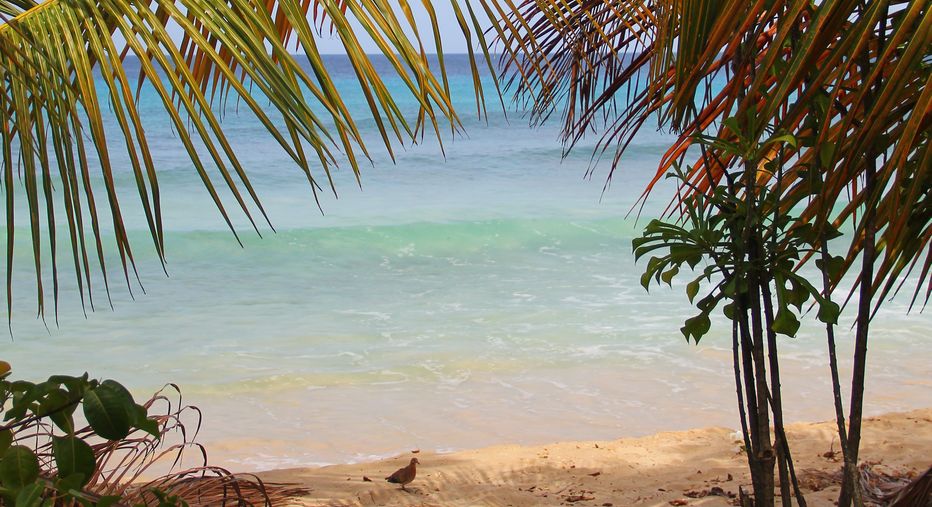 As there are few hotels in the area, the beach is generally very quiet and uncrowded with just the occasional catamaran and fishing boat sailing languidly by. Relax under the shade of the trees and feel your cares fading away.
Feeling a bit more adventurous? Grab a mask and snorkel to explore the inshore reefs surrounding the bay.
The reefs create a shallow shoreline, making this bay the perfect spot for children to sea-bathe.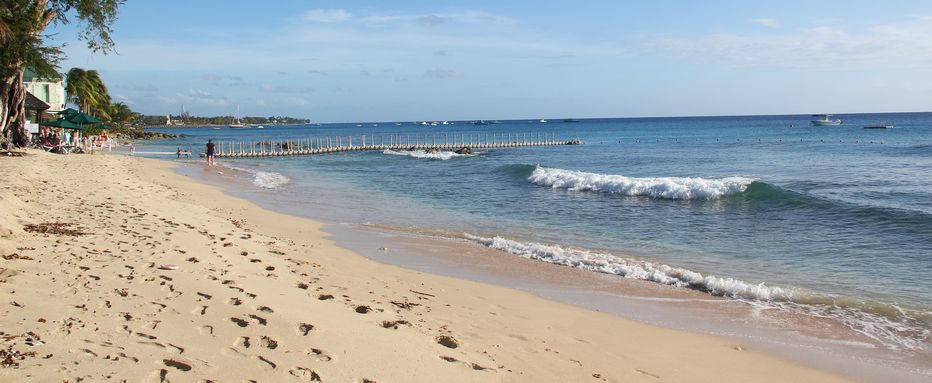 At the southern end of Smitons Bay is the highly acclaimed Fish Pot restaurant, a lovely spot for a light lunch or romantic dinner as the waves gently lap the shore.
If you're staying in the area at a self-catering accommodation, be sure to visit the nearby Six Mens fish market for the freshest local fish.
Where To Stay At Smitons Bay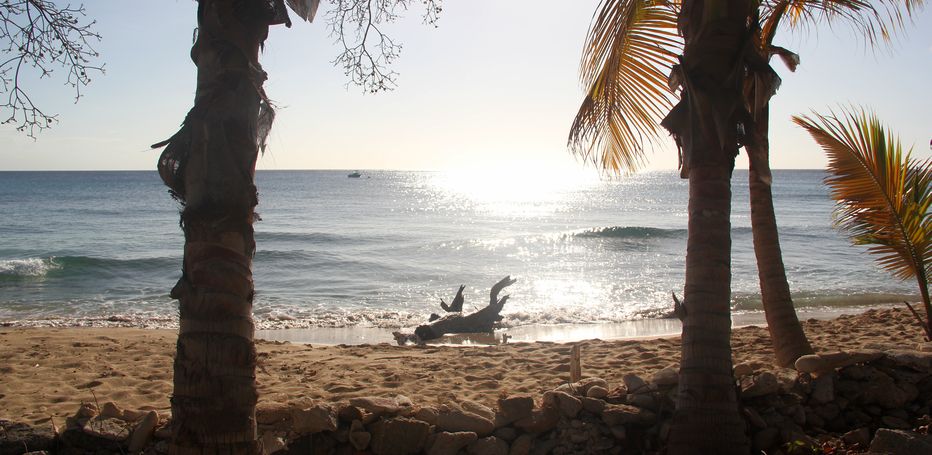 What's Nearby
Other Barbados attractions and points of interest within 1 mile of Smitons Bay

- accommodation and activities with rates, photos and direct online quotes and bookings.


Recommended Barbados Beach Activities