Port Ferdinand
On the north-western coast of Barbados lies the stunning Port Ferdinand marina, an architectural marvel and place of stunning beauty and luxury.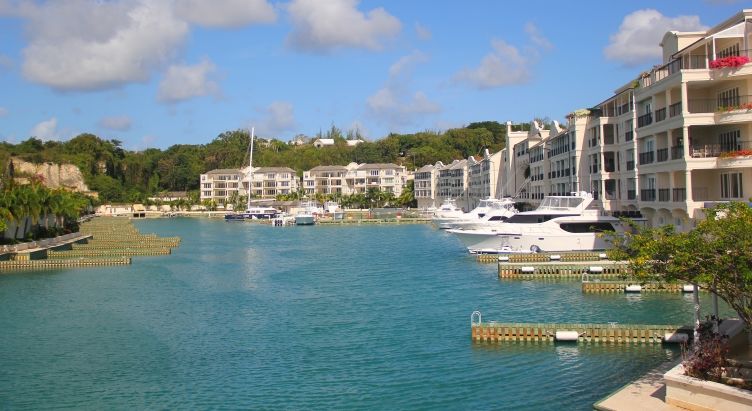 Entry into the marina is via Six Men's Bay under a lift bridge. The marina offers 120 berths for yachts and offers excellent support services including fully trained maritime personnel and yacht management services.
Port Ferdinand is a wonderful place to spend your Barbados vacation, with excellent on-site facilities including watersports, dining, spa and fitness centre, and a helpful concierge team.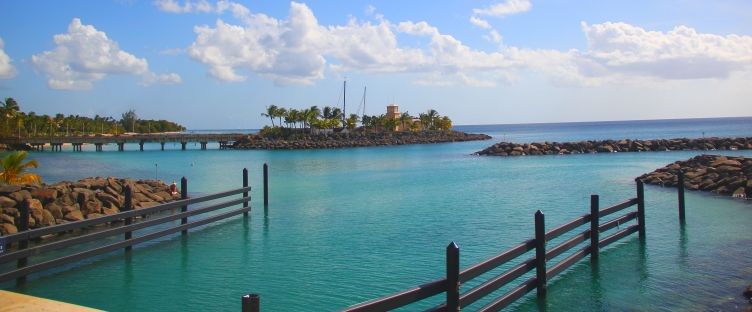 What's Nearby
Other Barbados attractions and points of interest within 1 mile of Port Ferdinand Marina and Luxury Villas

- accommodation and activities with rates, photos and direct online quotes and bookings.