Six Men's Bay
Located to the north of Speightstown, Six Men's is a picturesque fishing village. You will often see the fishermen bringing in their catch for sale in the market.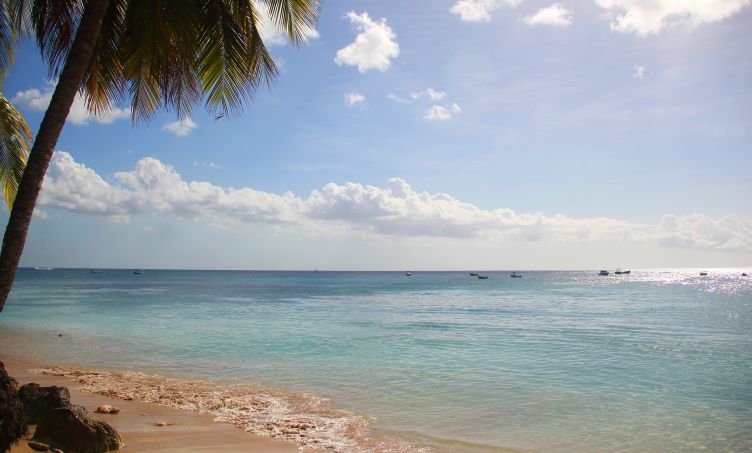 Here turquoise waters lap golden sandy shores as traditional fishing boats gently bob just offshore. It's a tranquil area with no hotels in the immediate vicinity. Visit Six Men's Bay for a walk along the beach, chat with the locals, and a refreshing soak or swim in the calm waters. If you're staying at a self-catering accommodation be sure to check the fish market for the freshest catch of the day!
Braddy's Bar, located in the heart of the bay, is a traditional rum shop where the drinks, and conversation, flow throughout the day! It's a super spot to watch the sun set with a beer or rum & coke in hand.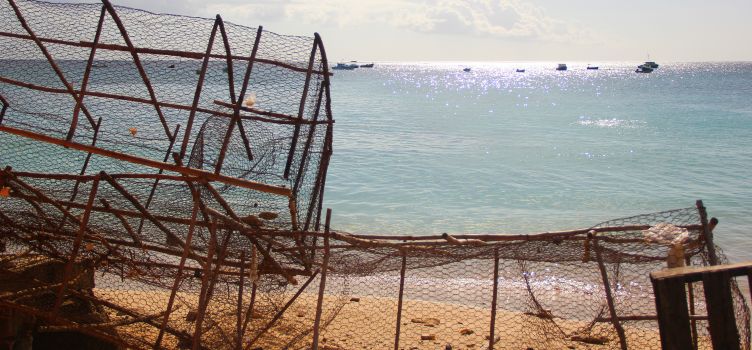 If scuba diving is your interest, join a local dive operator to explore the Pamir, a 165ft long wreck that sits in 60ft of water just off Six Men's.
Just to the south of the bay is the Port St. Charles and Port Ferdinand marinas and Heywoods beach.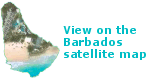 Attractions and points near Six Men's Bay
Other Barbados attractions and points of interest within 0.75 miles of Six Men's Bay

- accommodation and activities with rates, photos and direct online quotes and bookings.


Recommended Barbados Beach Activities