Heywoods Beach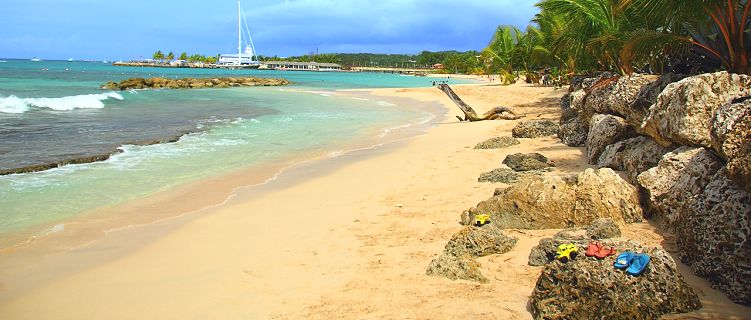 Located in the north-western parish of St.Peter, near to the town of Speightstown, is this wide, quiet beach.
Here you will find a large open area ideal for swimming, and smaller rock-enclosed pools that are perfect for children to wade in. As with most beaches along the west coast, the waters here are very calm.
The shallow reefs are good for snorkeling, and other watersports are available nearby.
Around the corner the beach narrows considerably but there are still small pools in which you can take a dip!
See also: Mullins Beach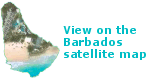 Stay On or Near Heywoods Beach
Attractions and points near Heywoods Beach
Other Barbados attractions and points of interest within 1 mile of Heywoods Beach

- accommodation and activities with rates, photos and direct online quotes and bookings.


Recommended Barbados Beach Activities