Speightstown
Located along the north-west coast of Barbados, Speightstown is one of the islands major towns and boasts a long and intruiging history.
Much of the character of Speightstown can be found in its architecture - historic buildings dating back to the early settlement of Barbados alongside modern buildings reflecting a developing nation - and in its people - the sidewalk vendors offering fresh fruits and vegetables, the fishermen unloading their catch along the jetty, local characters hanging out at the Esplanade and friendly staff in modern shops and restaurants.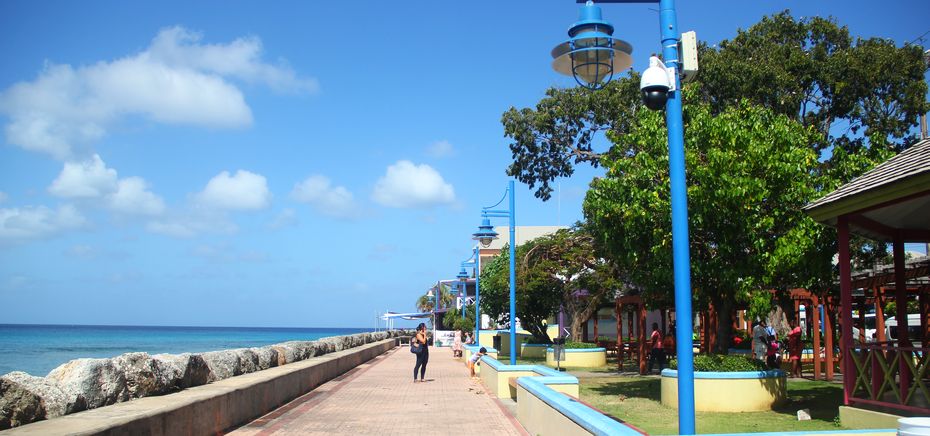 Once one of Barbados's busiest ports, Speightstown has undergone a renaissance of sorts and is once again an active and vibrant town while still maintaining a colonial charm.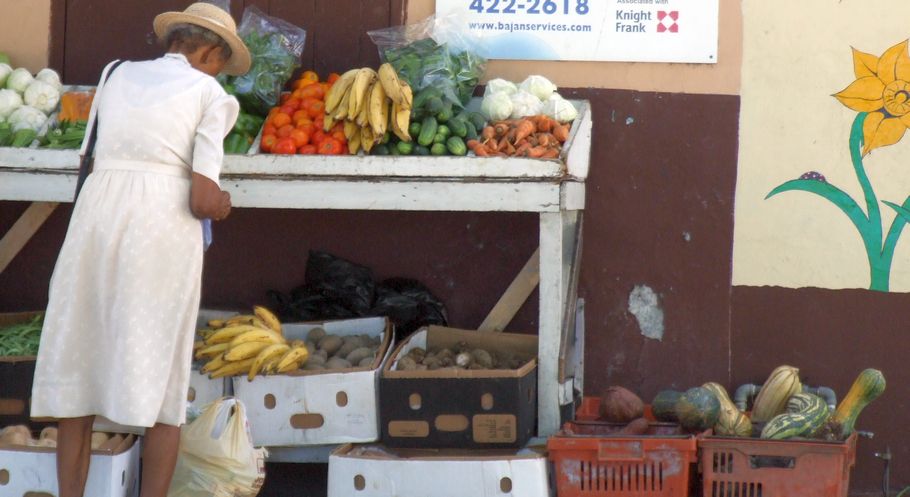 The town is home to several beautiful beaches which tend to be less busy than others along the popular west coast.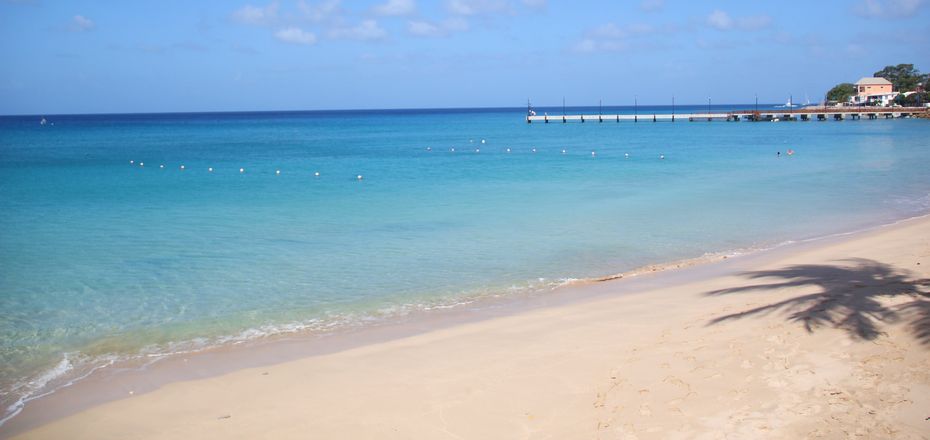 Whether you choose to stay in or near Speightstown or just visit to enjoy the sights or a good meal, you will find Speightstown a fascinating place that may well call you back for another trip!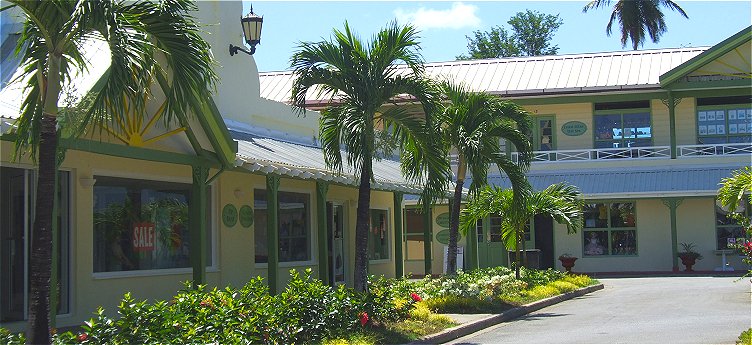 Tours