Restaurants in Speightstown
Several dining options are available throughout Speightstown. Take your time and stroll around while you settle on a place for lunch or dinner...
Fisherman's Pub is a lovely spot to stop for a meal. The restaurant serves affordable local food and is a favourite with locals and visitors alike. Lunch or dinner can be enjoyed under umbrellas on the deck or inside overlooking the beach and turquoise waters.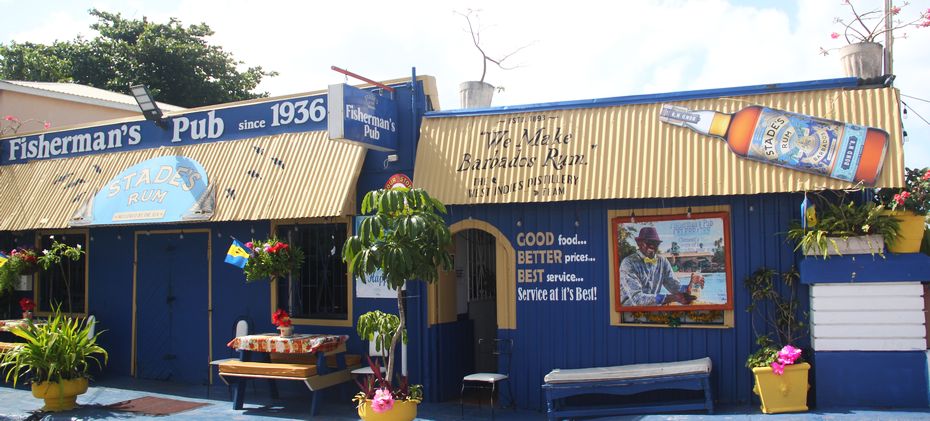 A number of restaurants and cafes are scattered throughout Speightstown. Several are located directly on the beach, making for a scenic dining experience. Our favourites include The Orange Street Grocer, The Local & Co. and Little Bristol Beach Bar.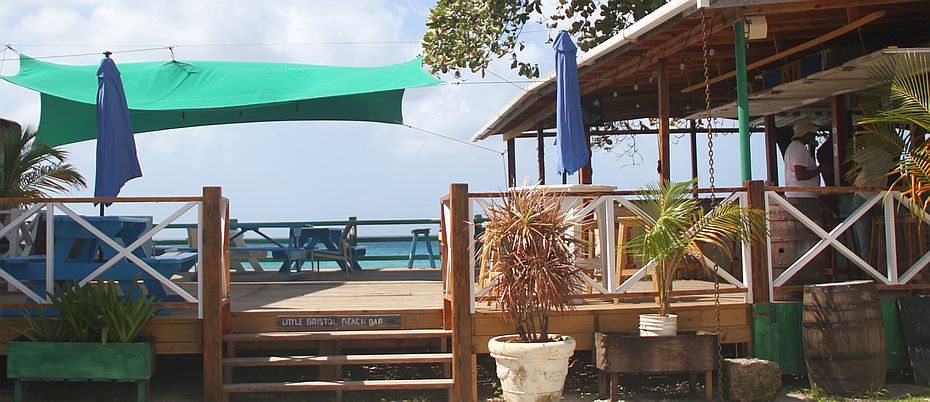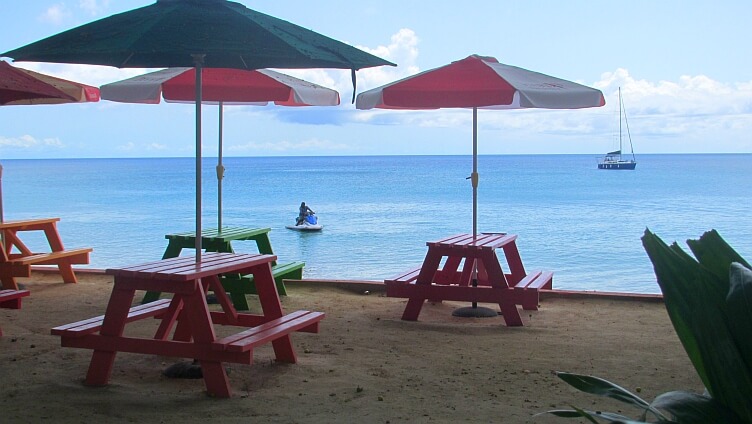 For fast food stop by the Chefette restaurant for rotis, chicken sandwiches, burgers and broasted chicken or at Kentucky Fried Chicken.
Or head to the north of Speightstown for Pier One Restaurant, a lovely restaurant which serves international cuisine and overlooks the Port St. Charles Marina.