Batts Rock Beach
Batts Rock is located on the west coast of Barbados just a few minutes from the capital city of Bridgetown.
Batts Rock is a designated Public Beach area and has picnic benches, shower and changing facilities, drinks machine, and a small children's playground with slides, swings, and see-saws.
The sea here is calm and excellent for swimming while the crystal-clear waters and small rocky areas also make it an interesting snorkeling location.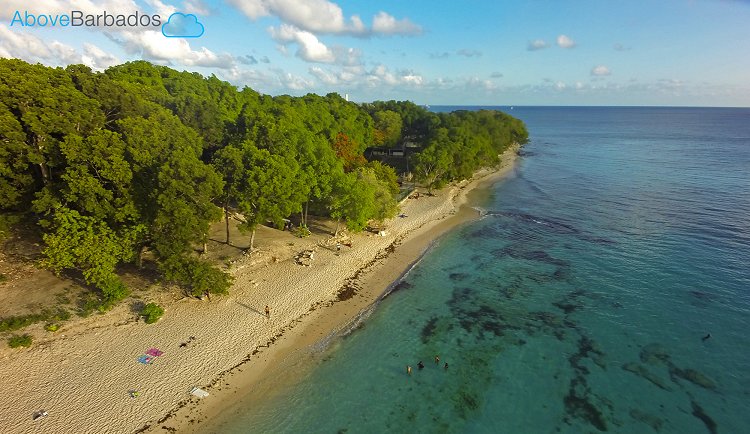 Be sure to follow the beautifully landscaped beachside pathway up the hill for stunning views of the sea.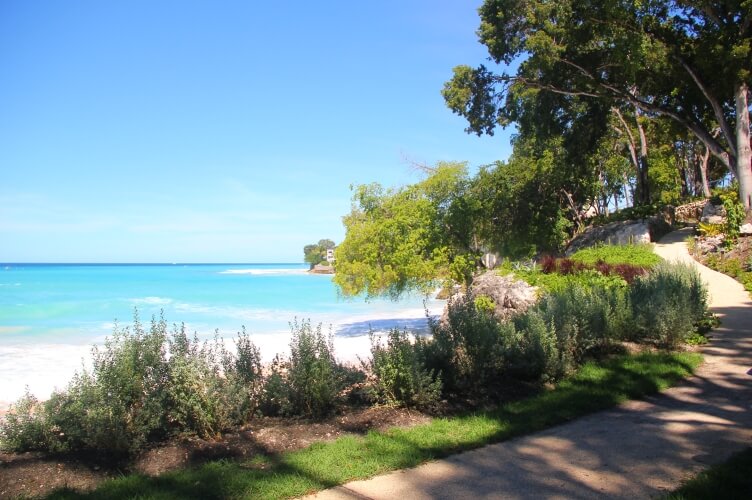 Batts Rock adjoins Paradise beach and the wooded area between the two beaches is equipped with benches, with the trees providing the perfect shade for picnics. The woods behind Batts Rock are a favourite hangout spot for our local Green Monkeys... keep an eye out and you're sure to spot a few!
As you lounge on the beach you're likely to spot catamarans heading down the west coast, taking lucky visitors to swim with and feed the friendly sea turtles. Some catamaran cruises also include a stop at Batts Rock beach for a swim.
Take a stroll to the southern end of Batts Rock to admire the wonderful rock statues.
Stay on or near Batts Rock beach
Attractions and points near Batts Rock Beach
Other Barbados attractions and points of interest within 0.5 miles of Batts Rock Beach

- accommodation and activities with rates, photos and direct online quotes and bookings.


Recommended Barbados Beach Activities