St. Philip
Parish Highlights
The parish of St. Philip is home to some of the most beautiful beaches and bays in Barbados including Crane Beach and Bottom Bay. Beaches on this coast are prone to strong currents so care should be taking swimming here.
If you're interested in history & heritage, stop by Sunbury Plantation House and Ragged Point Lighthouse. The Foursquare Rum Factory is also well worth a visit.
The Bushy Park racing circuit attracts top international motorsports stars such as Lewis Hamilton and Ken Block. If you're looking for a more tranquil experience head to Three Houses Park or King George V Memorial Park.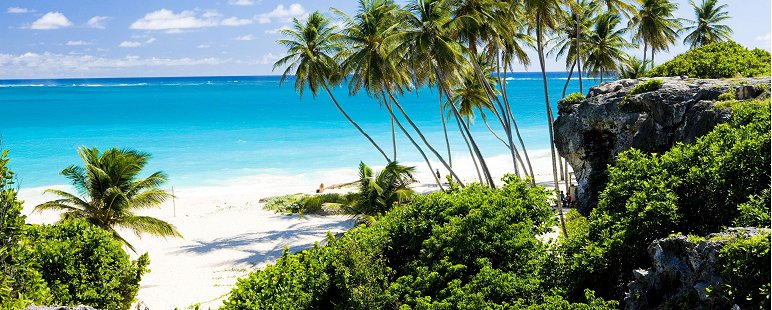 Places To Stay In St.Philip
Best Places To Eat In St.Philip