Foursquare Rum Distillery and Heritage Park
Tucked away in the southern countryside of Barbados, on 8 acres of a former sugar plantation, is the magnificent Foursquare Rum Distillery and Heritage Park. This working rum factory is well known for its collection of rums, producing a wide range including the highly favoured Doorly's, Old Brigand and E.S.A.Field. Foursquare Rum Distillery is the proud winner of the Rum Distillery of the Year in November 2016 at the IWSC in London, UK.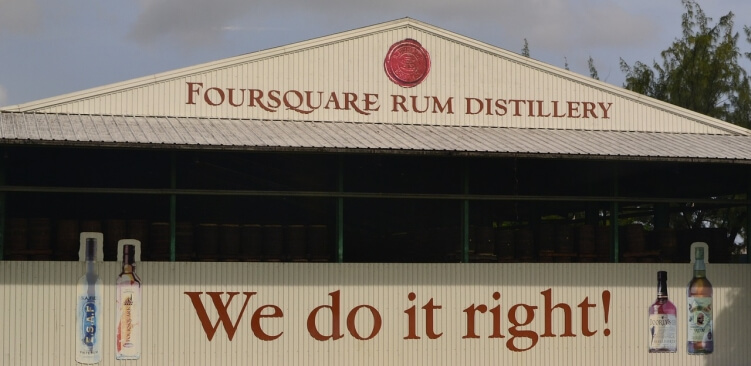 Entrance to Foursquare is free and you are welcome to explore around, learning about the various stages of rum-making. Just follow the footprints on the floor around the factory!

In addition to the working factory, the Heritage Park with its historic buildings, colonial architecture and folk museum, offers a step back in time and a tribute to the important role that sugar and rum has played in Barbados' history.
Sample their amazing rums at the bar at the end of your tour, for a small fee.


Young children will enjoy the playpark and beautiful grounds.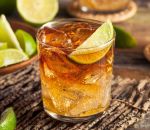 We highly recommend visiting Foursquare Rum Distillery on the Discover Rum Barbados Tour. Click here for pricing & bookings
Save time & money:
You won't find it cheaper online or anywhere else.
Don't be disappointed:
Book ahead to guarantee you don't miss out on the best tours & activities.
The factory operates on a core principle of being environmentally friendly and most of the "waste" produced is re-used is some way.