Foul Bay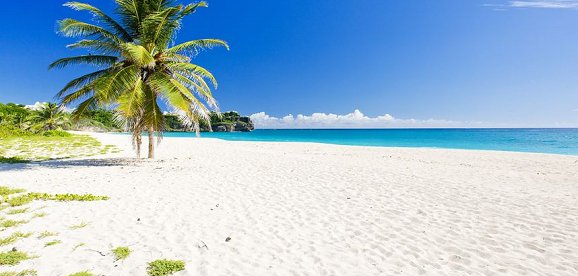 Located on the south east coast of Barbados, Foul Bay is absolutely beautiful expanse of white sandy beach overlooked by rugged cliffs.
The beach is partly shaded by casuarina and palm trees making it a popular spot on weekends and holidays for picnics and family outings. However, the beach is so long and wide that even then it is never crowded!
As with most Barbados beaches and bays on the south-east coast, great care should be taken when sea bathing here (there are no lifeguards at Foul Bay). The waves at Foul Bay are better for boogie boarding and body surfing than for swimming.
Bring along a picnic lunch or snacks as there is no restaurant at Foul Bay. Washroom facilities are available.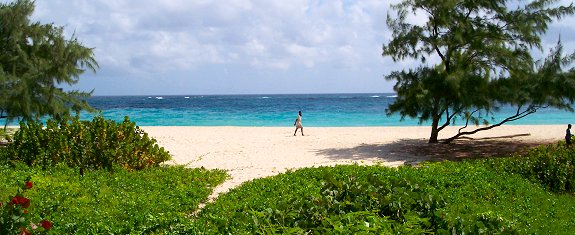 As for the name Foul Bay it is an adaptation of the original name Fowl Bay which itself originated from the large number of migrating birds that once nested in a swamp located in the area.
If you rent a car a visit to Foul Bay is easily combined with visits to the nearby Crane Beach and lovely Bottom Bay.
Attractions and points near Foul Bay Beach
Other Barbados attractions and points of interest within 1 mile of Foul Bay

- accommodation and activities with rates, photos and direct online quotes and bookings.


Recommended Barbados Beach Activities