Sunbury Plantation House
Step back in time as you explore this magnificent Barbados plantation house located in the southern parish of St. Philip.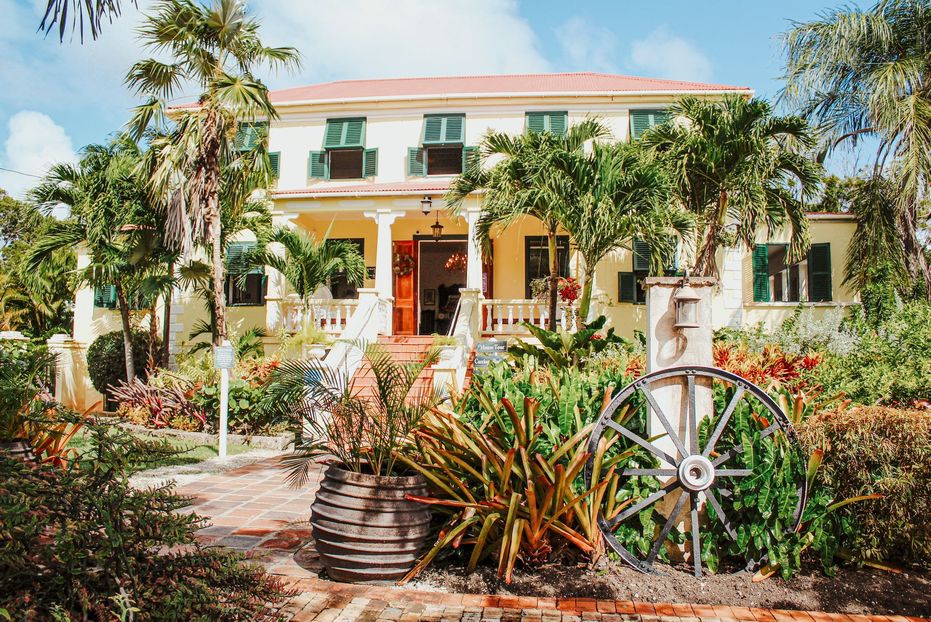 History
Sunbury Plantation House was built around 1660 by Matthew Chapman, an Irish/English planter, one of the first settlers on the island. He was related to the Earl of Carlisle and through this association, was granted lands in Barbados. Sunbury Plantation House is over 300 years old, steeped in history, featuring mahogany antiques, old prints, antique porcelain dolls and a unique collection of horse-drawn carriages.
The original name of Sunbury was Chapman's Plantation, then Branker's Plantation. During the ownership of the Barrow brothers, then to "Brothers Plantation" and finally Sunbury Plantation, named after their home in Britain. This is the only great house with all rooms available for viewing in Barbados.
Weddings and Events
A perfect location for any occasion, we invite you to come and have your wedding or event at Sunbury which could include your marriage ceremony in the multitude of spectacular settings all including the tropical ambiance of Sunbury. You can then continue with your wedding reception or event in a range of stunning spaces within the property, These include the expansive garden area, the old Bell House, or the covered Pavilion. There is also a rare opportunity to host a fine dining experience in the Great House around the 270 year old, 30 seater, historic mahogany table.
Tours
House Tours are available from 9am to 4:30pm daily – no bookings necessary (times may differ May – October)
Contact
Address: Sunbury, St. Philip
Phone: +1 246-423-6270
Email: info@sunburyplantation.com
Website: http://www.sunburyplantation.com