Sunbury Plantation House
Step back in time as you explore this magnificent Barbados plantation house located in the southern parish of St. Philip.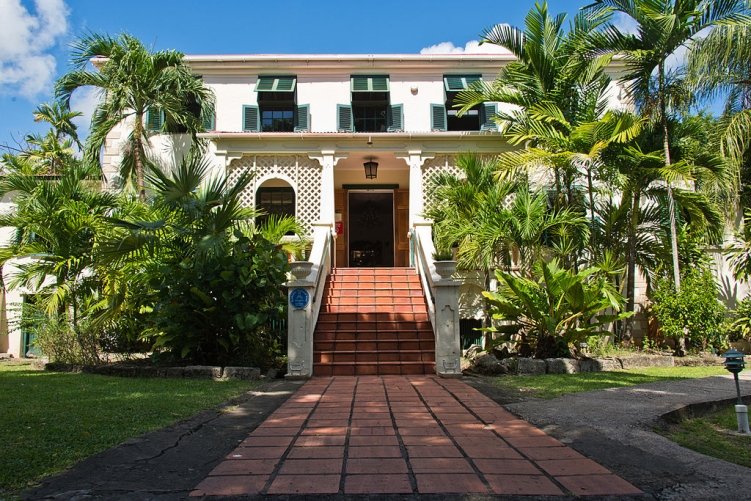 Sunbury Plantation House dates back to the 1600's and today is beautifully maintained as a period museum, filled with majestic furniture and intriguing antiques including an over 200-year old mahogany dining table. The helpful staff guide you through the house, answering your queries along the way before giving you time to explore on your own. Be sure to visit the cellar which is a treasure trove of historic carts, carriages, and tools.
In the late 1800's and early 1900's the Barbados Railway included a stop at Sunbury Plantation, one of four train stations in St.Philip parish.
You can also enjoy a delicious lunch, light snack, afternoon tea, and their famous rum punch, at the on-site restaurant.
Many locals and visitors choose to get married in the ornate setting and tropical ambiance of Sunbury.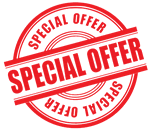 We recommend taking an island tour to visit & explore Sunbury Plantation House. Click here for tour options.
Save time & money:
You won't find it cheaper online or anywhere else.
Don't be disappointed:
Book ahead to guarantee you don't miss out on the best tours & activities.