Ocean Park Is Now Closed!
Ocean Park is a spectacular attraction that showcases the absolute brilliance of freshwater and tropical marine life.
Children will love the entire Park but are sure to especially enjoy the Touch Pool where they can pick up and watch various creatures such as conchs and sea cucumbers. The Living Reef provides a "walk under water" to view sharks, rays, eels and tropical fish!
This extraordinarily designed facility is also the perfect venue for parties, celebrations, corporate events and even weddings.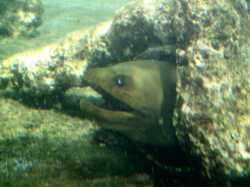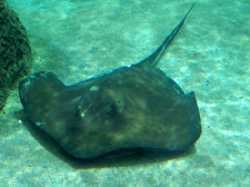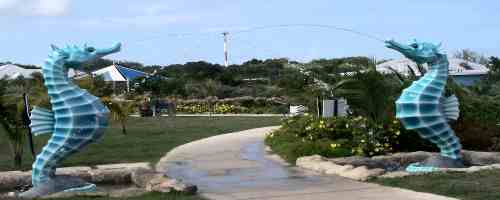 Ocean Park Is Now Closed!