Silver Sands Beach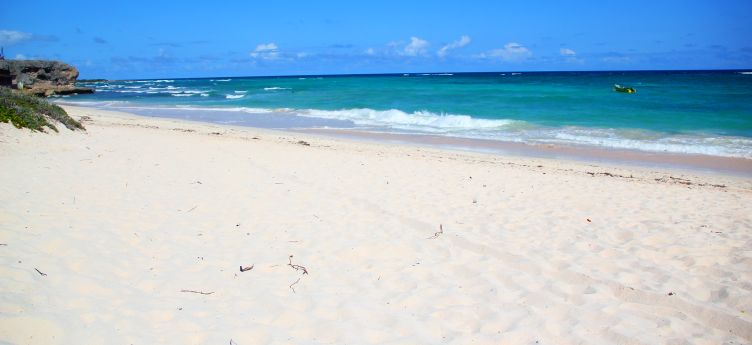 Silver Sands is a lovely expanse of powdery white sand located on the south coast of the island. The waves and swells in this area are quite impressive, making it an ideal spot of a wide variety of watersports.
During the winter months the tradewinds off the coast of Silver Sands create perfect conditions for windsurfing and kitesurfing, and Silver Sands is recognized as a world class location for these exciting sports.
To best enjoy Silver Sands, take a stroll along the beach and cool off in the turquoise waters. The wonderfully shaded picnic benches are the perfect place to relax with drinks and a snack. There is also a small play park that the children will enjoy.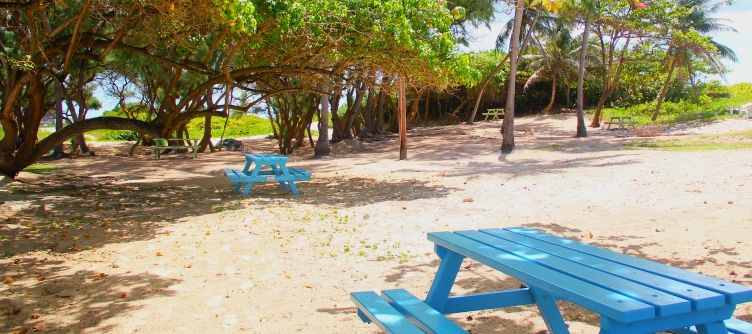 The gazebo in the park is WiFi enabaled so you can easily share photos of your day at Silver Sands with envious family and friends :)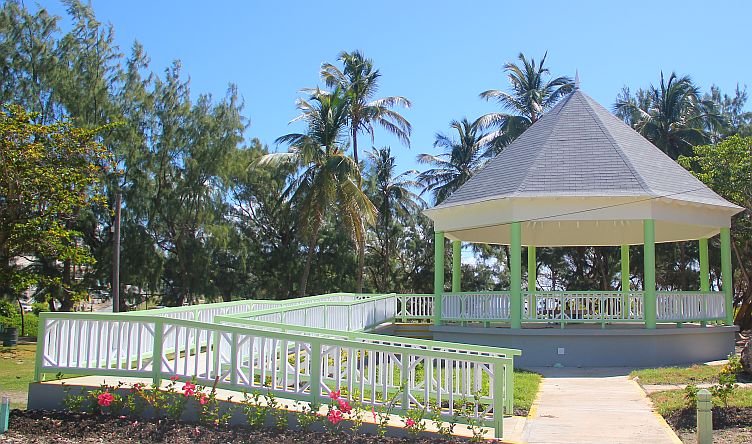 Feeling more adventurous? Stroll over to De Action Shop for kitesurfing, surfing, windsurfing and stand up paddle boarding.

Having Fun At Silver Sands
Attractions and points near Silver Sands Beach
Other Barbados attractions and points of interest within 1 mile of Silver Sands Beach

- accommodation and activities with rates, photos and direct online quotes and bookings.


Recommended Barbados Beach Activities