Paynes Bay Beach
Located along the west coast, in the parish of St.James, is Paynes Bay beach.
Turquoise waters gently lap the soft white-sand shore. The waters here are very calm with no currents and the area is safe for swimming.

Beach chairs are available for rental and there are several shaded areas on the beach to which you can retreat when the sun gets a bit too hot.
Watersports activities, including jet skiing and catamaran sailing, are available from the beach. Shallow reefs and calm waters make for excellent snorkeling conditions.
Why not stay on/near Paynes Bay beach?
Other nearby beaches include: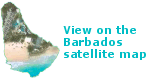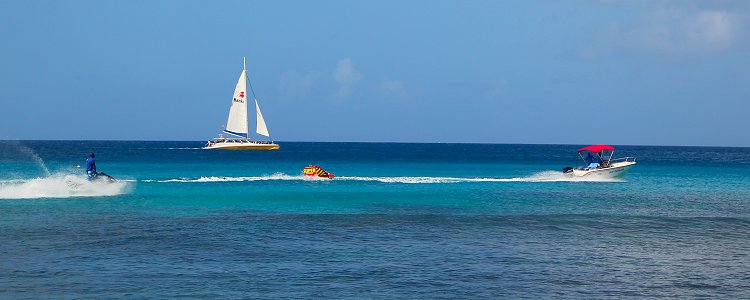 Attractions and points near Paynes Bay Beach
Other Barbados attractions and points of interest within 1 mile of Paynes Bay Beach

- accommodation and activities with rates, photos and direct online quotes and bookings.


Recommended Barbados Beach Activities