Barbados: Cuban Monument

On the west coast of Barbados, in the Paynes Bay area, you will find this monument, dedicated to the victims of a 1976 bombing of a Cuban civilian airliner as it took off from Barbados, killing all 73 people aboard.

The monument was unveiled during the 1998 visit of Cuban President Fidel Castro to Barbados.



Historic Places & Buildings | Points and Places of Interest | Discover Barbados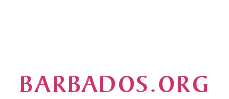 Discover Barbados!