Mahogany Bay
"Mahogany Bay", or lower Paynes Bay, is located along the west coast of Barbados in the parish of St.James.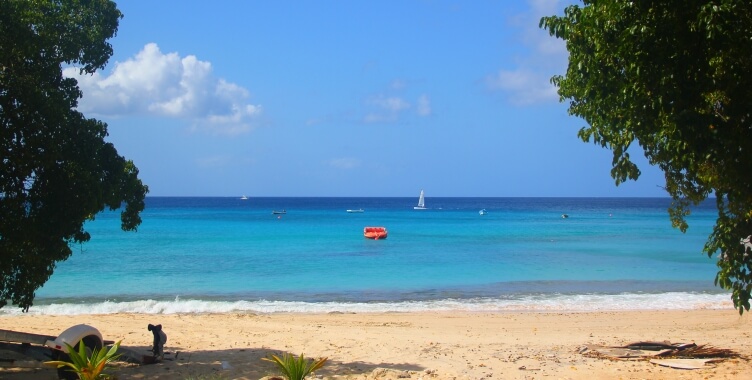 A walkway provides public access to the beach, and picnic benches offer an excellent view of the catamarans and sailboats heading down the coast.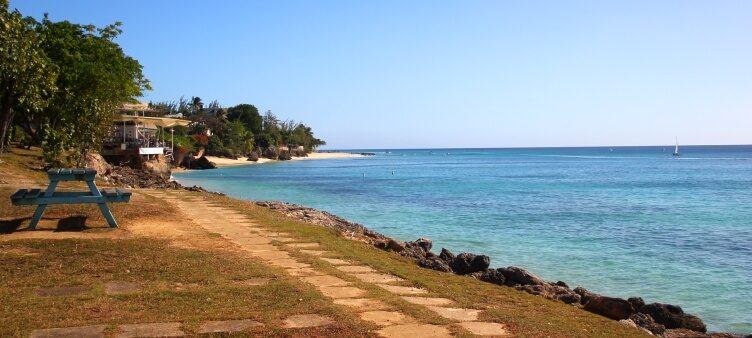 The Bay offers calm waters perfect for seabathing and swimming, and pools bordered by coral reefs which are interesting snorkeling sites. You are sure to see colourful schools of tropical fish and the occasional manta ray.
The Paynes Bay fishing market is located at Mahogany Bay and this is a great place to get fresh local fish, especially if you're staying in self-catering accommodation.
At the southern end of the bay is one of the finest restaurants on the island - The Cliff.
Attractions and points near Mahogany Bay
Other Barbados attractions and points of interest within 0.5 miles of Mahogany Bay

- accommodation and activities with rates, photos and direct online quotes and bookings.


Recommended Barbados Beach Activities