Gibbes Beach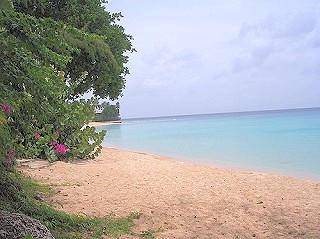 Welcome to Gibbes beach, one of the most tranquil beaches on the island. Gibbes beach is located on the beautiful west coast of Barbados, also known as the Gold Coast and adjoins the popular Mullins beach.
The beach here is considered one of the most unpopulated on the island and is perfect for relaxing in a quiet and peaceful atmosphere under the warm Caribbean sun. The crystal clear and incredibly calm waters are great for a soothing and relaxing swim.
Gibbes beach is excellent for watersports. For a little excitement try the water skiing and experience the wave runners. Gibbes beach is also great for snorkeling.
Holetown and Speightstown are both quite near to the beach and you can find a range of restaurants and bars, shops and supermarkets.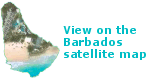 Nearby Accommodation
Several luxury villas are also located in the surrounding area.
Attractions and points near Gibbes Beach
Other Barbados attractions and points of interest within 1 mile of Gibbes Beach

- accommodation and activities with rates, photos and direct online quotes and bookings.


Recommended Barbados Beach Activities