Reeds Bay
Reeds Bay is a very quiet unspoiled beach that is well worth a visit if you are driving along the west coast and want a quick dip in the sea. In fact the crystal clear blue waters that gently lap along the shore are very hard to resist!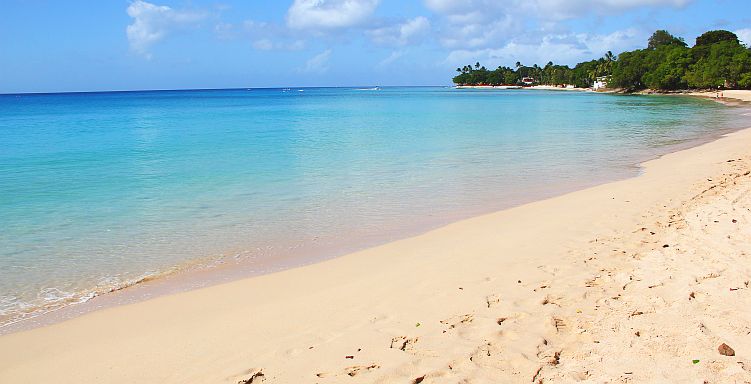 There is a marked area for swimming. For your own safety please respect this, as there are fishing boats, catamarans and jet skis in the area.
Mature trees lining the shore provide lots of shade, making this a lovely spot for a picnic.
Reeds Bay is located directly on the main bus route, so it is easily accessible.
Limited parking is available at the southern end of the bay.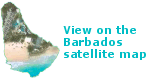 Attractions and points near Reeds Bay
Other Barbados attractions and points of interest within 0.75 miles of Reeds Bay

- accommodation and activities with rates, photos and direct online quotes and bookings.


Recommended Barbados Beach Activities