About De Heart Uh Barbados
As the name implies, this region is located in the center of the island. This is a lush, fairly rural area full of fascinating geological features and equally fascinating locals. There is a distinct country feel to this region. Life here is even more laid back than in other, busier parts of the island. It's a wonderful place to spend the day exploring and relaxing....
📷 What To Do
Explore Welchman Hall Gully - Take a self-guided walking tour through this ancient gully. This is what pre-British colonized Barbados looked like. Towering trees cool the gully which is bordered by cliffs. A handy booklet helps you identify the many trees, palms, ornamentals, and flowers throughout the gully. Be sure to visit the look-out point for stunning views of the lush countryside, Chalky Mount hills, and eastern coastline.

As you head down the hill from Welchman Hall, look out for the rum shop on the left. Stop in for a drink or to get directions. There's always a lively atmosphere and plenty of friendly chatter.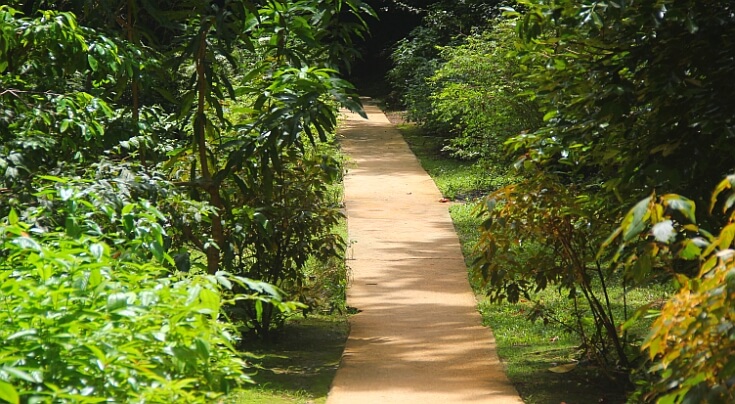 Visit Harrison's Cave - Just a short stroll from Welchman Hall Gully, this is Barbados' most popular attraction. Head underground in a tram to explore an intriguing cavern full of crystalline structures and running rivers.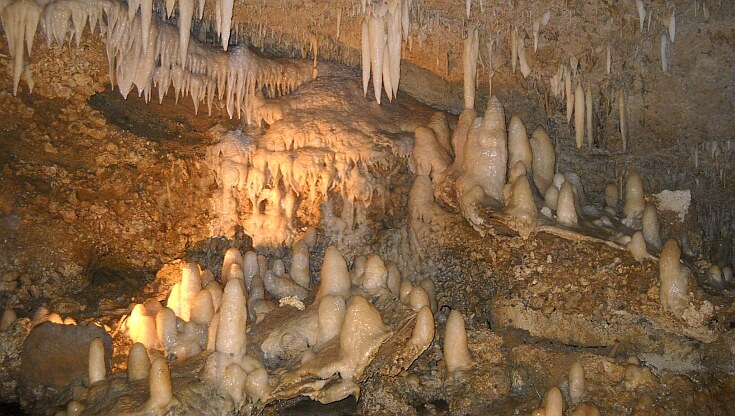 Stop by Hamilton's Pottery - Meet local potters at work at this small pottery, located near to Harrison's Cave. See how they transform clay into beautiful functional and decorative pieces. This pottery makes an excellent authentic souvenir or gift.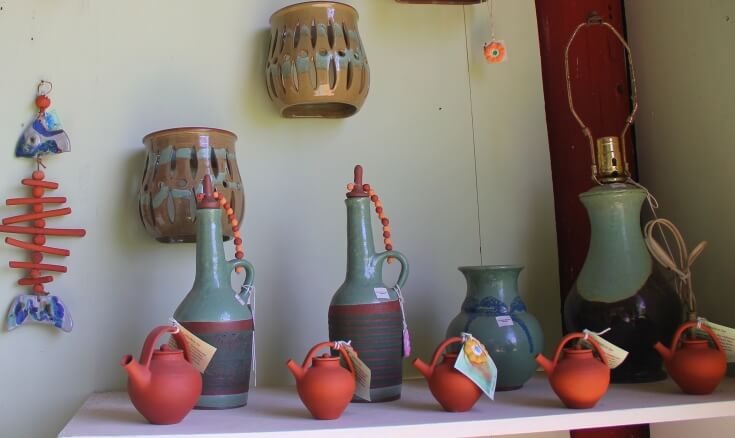 Other stops nearby that we recommend visiting are Highland Park for spectacular views, and Earthworks Pottery
The area is wonderful for hiking, so check the hike schedule to see if the Barbados National Trust has any hikes scheduled in the area while you are in Barbados.
🍽 Where To Eat
Celestine's Diner - Casual restaurant serving tasty local dishes and fresh fruit juices.
Chunky Monkey Cafe - Small cafe serving snacks, hamburgers, hot dogs, fish cakes, drinks and more. Located at Welchman Hall Gully.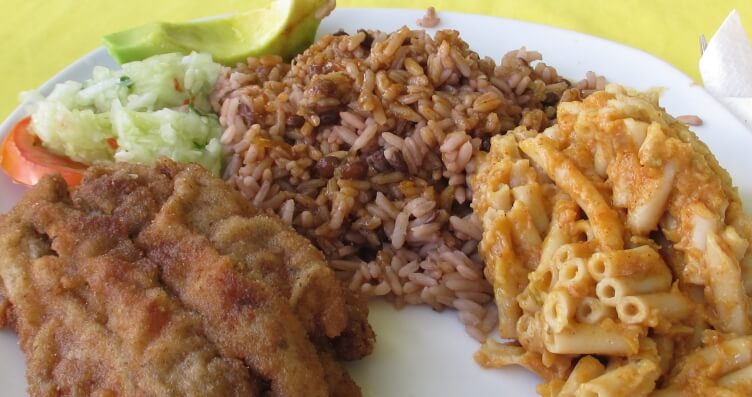 ---