Highland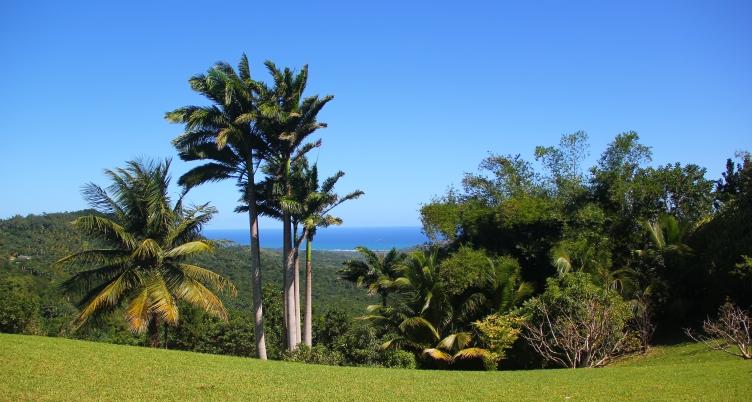 Located in the central parish of St. Thomas, Highland sits as the 3rd highest point on the island and offers stunning views of the lush countryside towards the eastern coastline.
From this vantage point, you'll enjoy refreshing island breezes as you overlook a natural valley and gully. Magnificent towering palms sway in the breeze framing your unobstructed view of the valley. Your view extends to the ruggedly beautiful eastern coastline where the Atlantic Ocean kisses our island shores.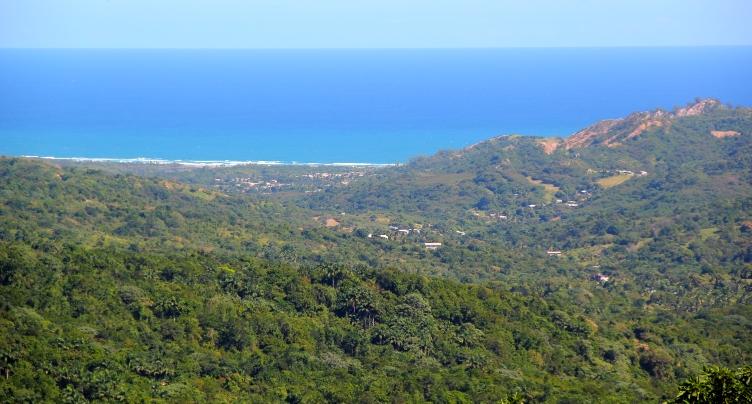 To your left is Mount Hillaby which at 1,115 ft. or 343m, is the highest point in Barbados. In the distance is Chalky Mount, the 2nd highest spot on the island.
Grab a rum punch, beer, soda, or fruit juice from the Highlands Bar along with a light snack to enjoy on the picnic benches as you take in the natural beauty all around. Travelling with children? They'll have a fun time on the swings in the small play park.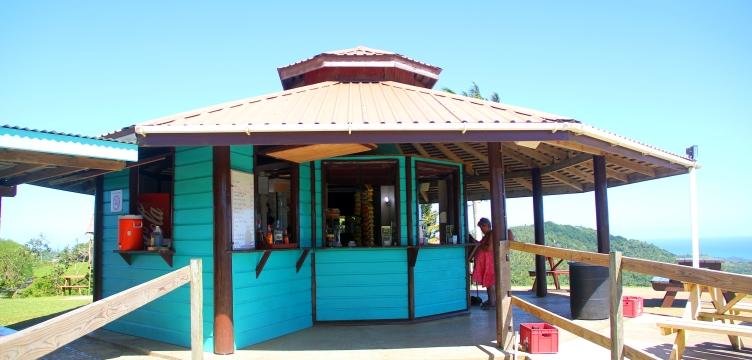 Be sure to stop in at the impressive on-site gift shop where you can see local art & craft and purchase gifts and souvenirs such as tropical clothing, books, kids toys, decorative items for the home, and local spices and drinks.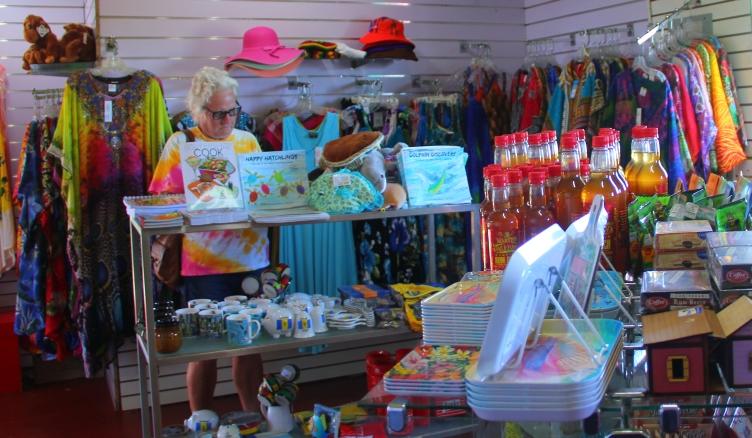 Several island tours, especially those for cruise visitors, include a stop at Highland - check our island tour guides for more information. If you are renting a car, you can easily include a stop at Highland as you tour the island. Just check an island map or your GPS before you head out. A visit to Highland is easily combined with nearby Welchman Hall Gully and Harrison's Cave.