Mount Hillaby
Mount Hillaby, situated in the parish of St.Andrew, is the highest point of the island - at 1,115 ft. or 343 metres above sea level!
Naturally this site is one of the best scenic lookouts in Barbados, particularly of the eastern and northern sections of the island. If you follow the narrow road through the village of Hillaby, you will be treated to captivating views.
If you visit Mount Hillaby early in the morning you'll likely see the area covered in an enchanting mist. Later in the day the mist clears to reveal vivid vistas of the lush countryside and the coastline.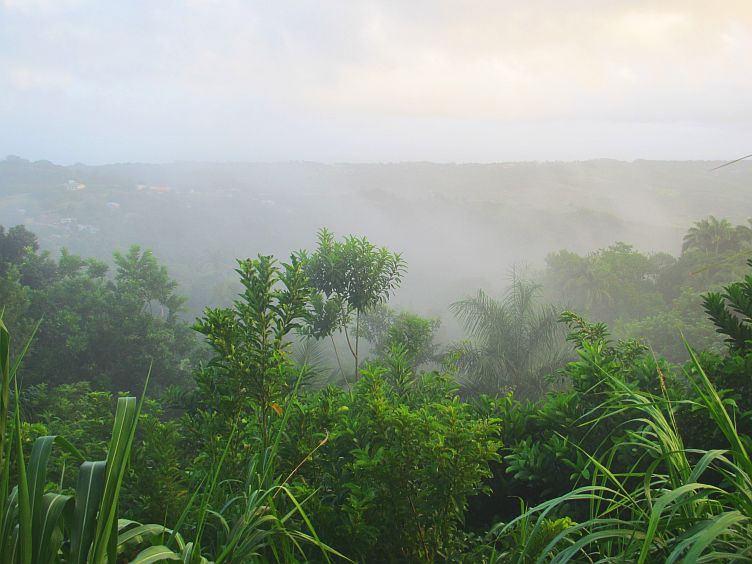 As the location is a bit tricky to find it might be best to arrange a private tour with a stop at Mount Hillaby.
Be sure to climb up the short incline to the summit survey marker. Tip: It's also a great spot for a selfie!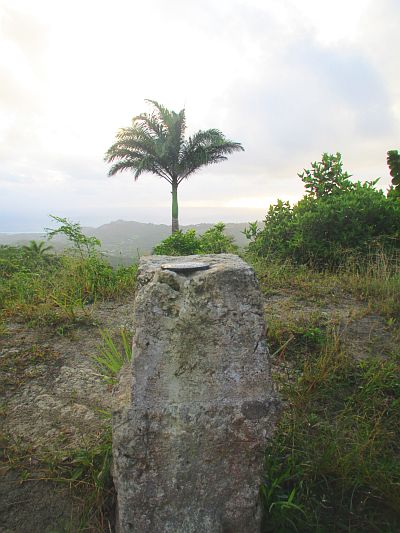 Map