Celestine's Diner
Celestine's Diner
Stop by Celestine's for tasty local cuisine including flying fish, baked chicken, macaroni pie and cou-cou! Be sure to try the fresh local fruit juices and delicious coconut bread.
Celestine is a delightful person who never forgets a face.
The casual atmosphere and limited seating invites you to chat with fellow diners, both locals and visitors. Tip: Celestine's is located along the road to Harrison's Cave, Barbados' #1 attraction, so plan to stop for lunch when you visit the Cave.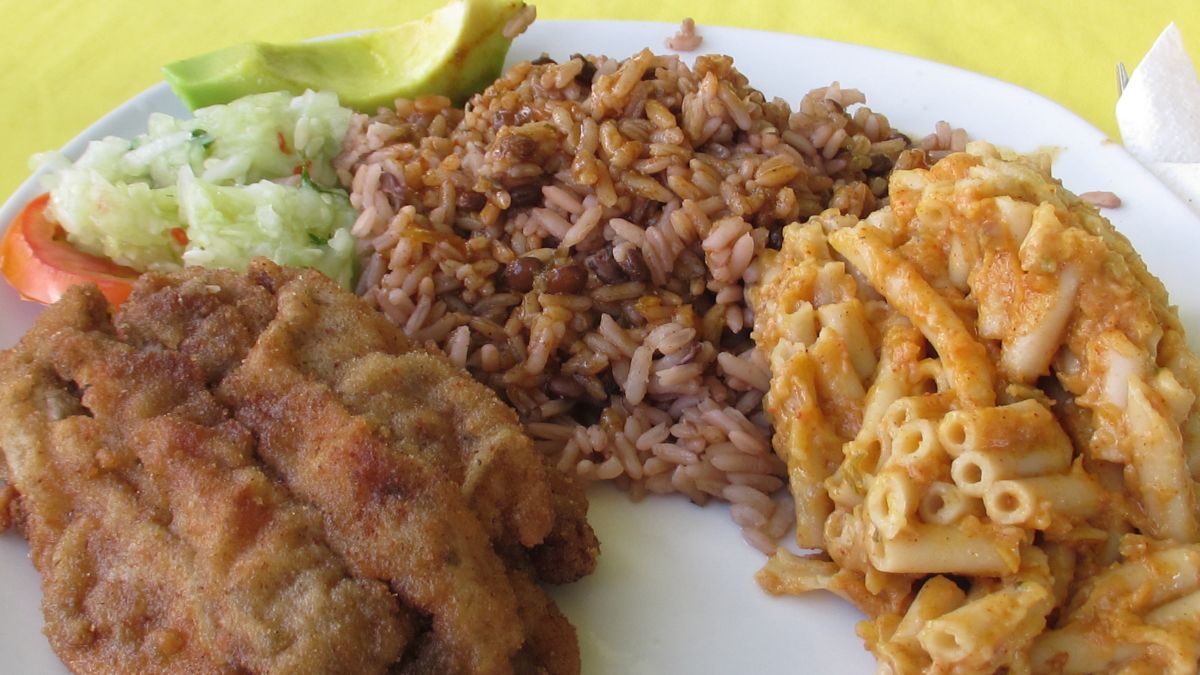 Location
Allen View
St. Thomas