Barbados Beaches Nude Bathing, Privacy, Vendors, Security
Nude Bathing on Barbados beaches
In Barbados there are no nude beaches and all beaches are open to the public.
Nude bathing is illegal on Barbados beaches.
Privacy
All beaches in Barbados are open to the public.
Properties which front onto a beach may own the land to the high-water mark only.
Access to the beach is a right for every Barbadian and many of the sea front properties must provide a public right of way across their land to the ocean.
View public beach accesses in Barbados.

Beach Safety
Occasionally when there are unusually rough waves and strong currents, the lifeguards will post flags on the beach. A yellow flag indicates that caution should be shown while seabathing; a red flag indicates danger - you should stay out of the water if a red flag is posted.
There are strong currents at many beaches on the east and north coasts of the island. Look out for the signs and stay clear of open water (tide pools are safe for soaking).
Use the Barbados beach guide to find a beach where lifeguards are posted.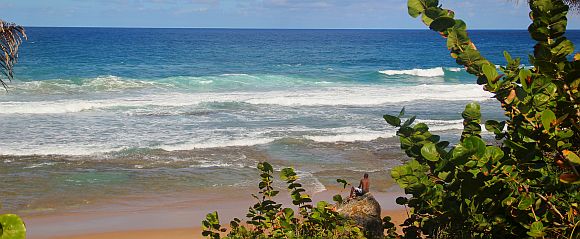 Beach Vendors
Selling goods to tourists on the beach is a regulated practice in Barbados. Vendors are not permitted to roam the beach and set up shop out of a carrying case. If you are bothered by a vendor, report it to the police.
Security
The most popular Barbados beaches are patrolled by police, but they cannot be everywhere and it is prudent not to leave valuables unattended. It is not wise to go on the beaches at night.
View additional Barbados safety tips.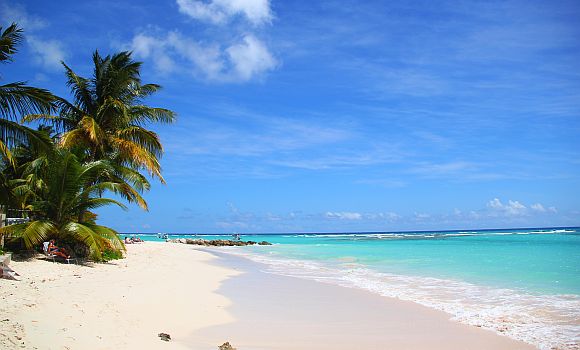 Recommended Barbados Beach Activities