Barbados Active Holidays
Enjoy an active vacation in Barbados
If you're looking for an active, adventure vacation in the Caribbean look no further than Barbados!

Although Barbados is a small Caribbean island, there is much to see and do on an activity-filled holiday. Play golf, go on a submarine ride, explore an underground cave, party the night away... these are just some of the many activities that can be included in your Barbados vacation.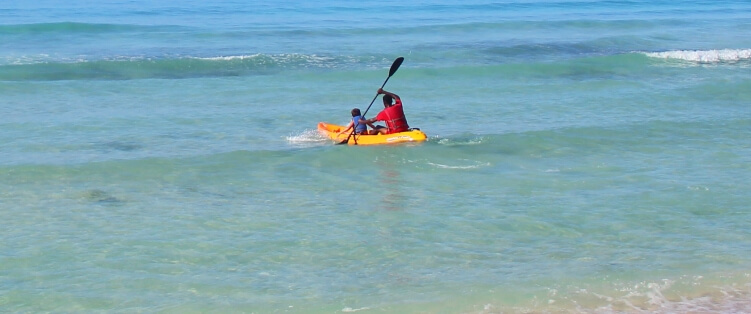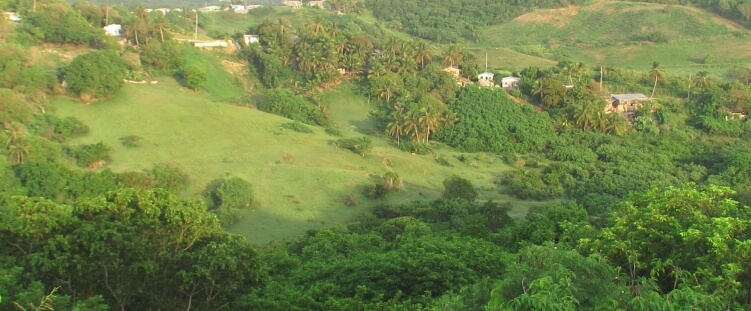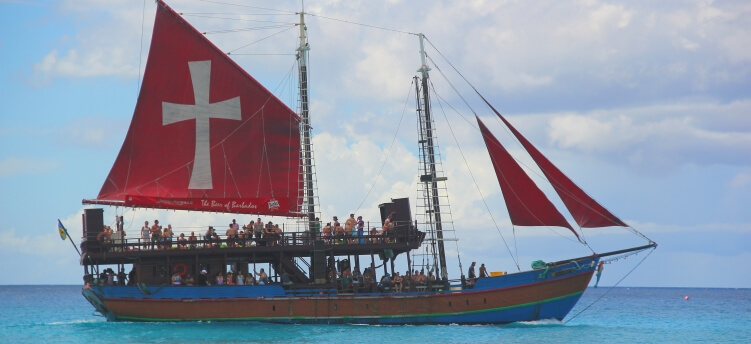 You are sure to have a wonderful adventure-filled Caribbean vacation discovering why Barbados has more attractions per square mile than any other island!
Barbados accommodation for active holidays