Worthing Beach
Located on the south coast of Barbados is the beautiful white sandy beach of Worthing. The sea in this area offers a multitude of delights for all sea lovers!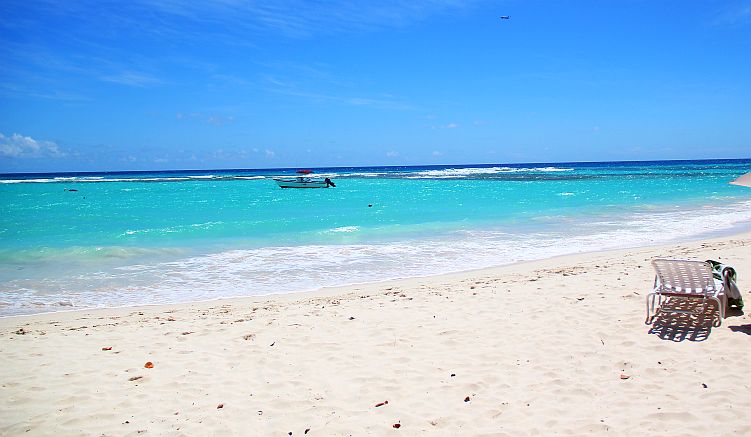 Just off-shore within swimming distance is an interesting coral reef to discover, filled with tropical fish. On the inside of this reef the swimming is extremely safe, the calm waters make it especially good for children and beginner-swimmers, as the depth of the water varies from approximately 2 - 6ft.
As one walks in a westerly direction along Worthing Beach, the sea becomes more lively and deep. This expanse of beach-area has something exciting to offer everyone! Whatever your heart desires .... it is waiting for you!
You can rent a beach chair and umbrella for the day, or if you're feeling more adventurous hop on a kayak and admire the beach from out at sea!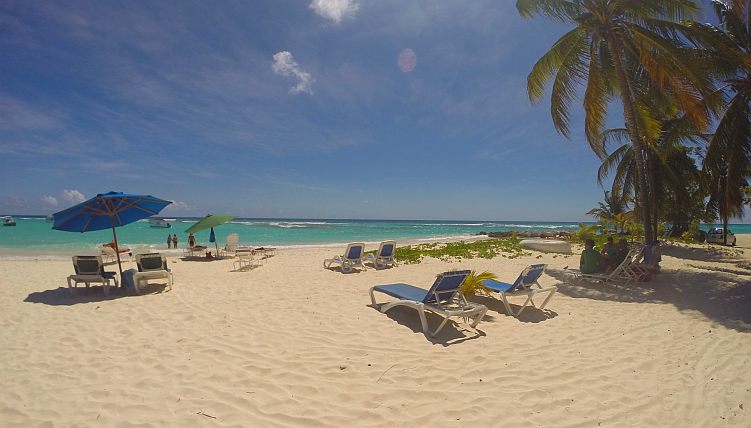 There are a couple of beachfront restaurants to choose from, serving up beer and rum punch all day long as well as delightful menus including local dishes such as flying fish and fish cakes - Crystal Waters and Coast Bar and Lounge are 2 favourites.
Attractions and points near Worthing Beach
Other Barbados attractions and points of interest within 0.5 miles of Worthing Beach

- accommodation and activities with rates, photos and direct online quotes and bookings.


Recommended Barbados Beach Activities