Barbados Cigars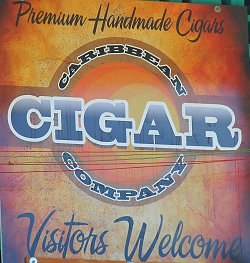 Barbados cigars are manufactured at the Caribbean Cigar Company, located at Pelican Village.
Two types of cigars are produced by the Caribbean Cigar Company - the Royal Barbados, a smooth mild cigar with a sweet aroma, and the Sam Lord (named after a local pirate) which is stronger but still smooth.
Caribbean Cigar Company is a small factory with the focus on quality over quantity. Here you will find experienced and well-trained staff hand rolling each cigar.
Visitors are welcome to stop by and watch the cigars being made. The ladies working in the factory are very friendly and willing to answer your questions. This is a great stop if you're visiting Barbados as part of a Caribbean cruise as the factory is just a short stroll from the port.
Remember that smoking is not permitted in public places in Barbados, but you can certainly enjoy your cigar in open areas around the island.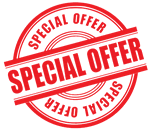 Visit the Cigar Factory on a special Pelican Arts and Crafts Tour!
Click here for pricing & bookings
Save time & money:
You won't find it cheaper online or anywhere else.
Don't be disappointed:
Book ahead to guarantee you don't miss out on the best tours & activities.