Barbados Duty-Free Shopping: Music, Cameras and Watches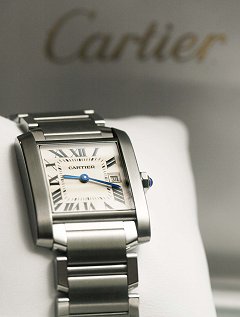 Barbados duty free shops offer an impressive range of music, electronics, cameras and watches at a fraction of the cost you would pay at home. These stores carry the very best quality items from names such as Choppared, Tag Heuer, Seiko, Movado, Sony and Panasonic.
Make a shopping trip a part of your Caribbean vacation in Barbados and carry home gifts that will last a lifetime!