River Bay
River Bay, located on the north coast of Barbados, is a very popular picnic spot and many persons head to the area on weekends and public holidays. During the week River Bay is much quieter.
This is an ideal look-out spot from which you can see the impressive northern coastline where the waves pound the cliffs, creating breathtaking seasprays. Whales are occassionally spotted off this coastline.
A freshwater river runs down to the sea, hence the name of the bay.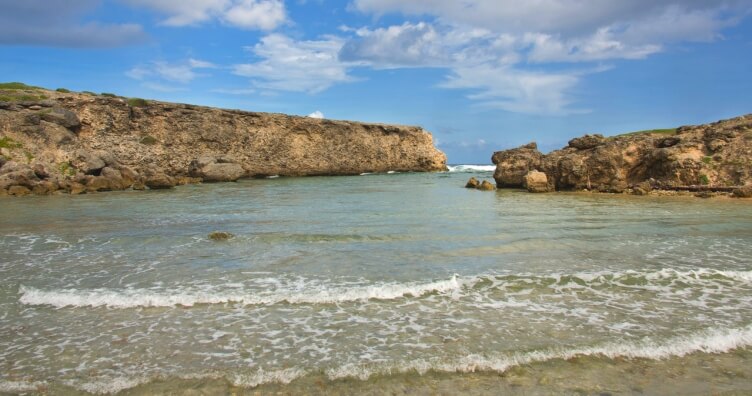 Beach facilities - washrooms, changing rooms and showers - are available and there are numerous picnic benches set under the shade of the trees.
At low tide, River Bay is popular for seabathing but those unfamiliar with the area should be extremely cautious and never venture too far out to sea where the currents are strong.
This is a good stop to combine with a visit to the Animal Flower Cave.
To discover this scenic location and others, take an island tour.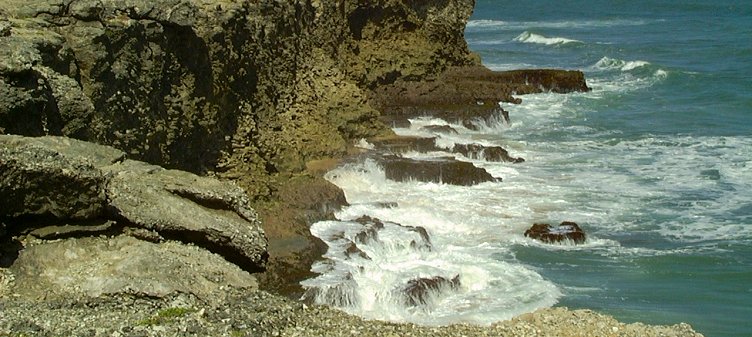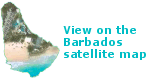 Attractions and points near River Bay
Other Barbados attractions and points of interest within 3 miles of River Bay

- accommodation and activities with rates, photos and direct online quotes and bookings.