St. Lawrence Gap - Shopping
In The Gap, you will find the Chattel House Shopping Village a wonderful selection of shops selling souvenirs, gift items and more. These shops are all replicas of the traditional Bajan chattel house and are painted in beautiful pastel colours. Interspersed with the shops are various restaurants and bars.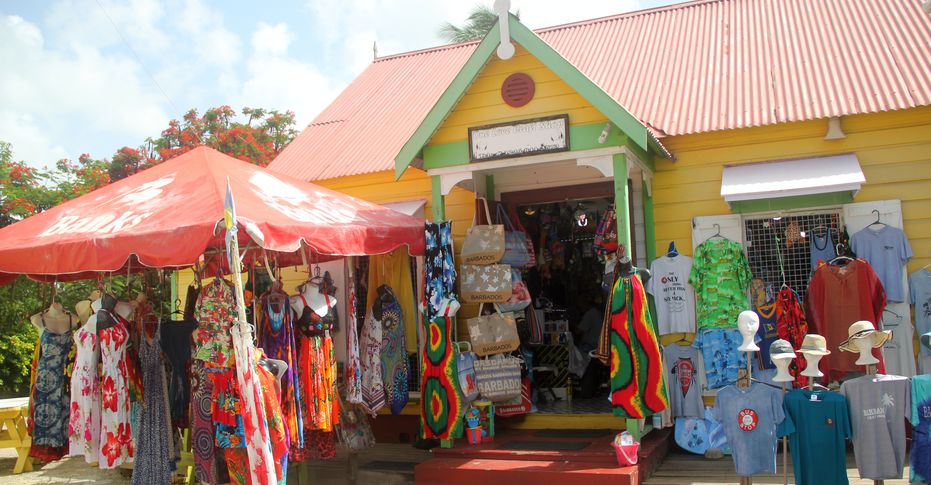 The Best of Barbados Gift Shop, located at Southern Palms Hotel, has a wonderful selection of local giftware, art and craft. Best of Barbados is an iconic local brand dating back to 1975 and has an extensive design and product range with something for everyone!
The Straw Shop is another fixture in The Gap, with an eclectic selection of tropical clothing and souvenirs.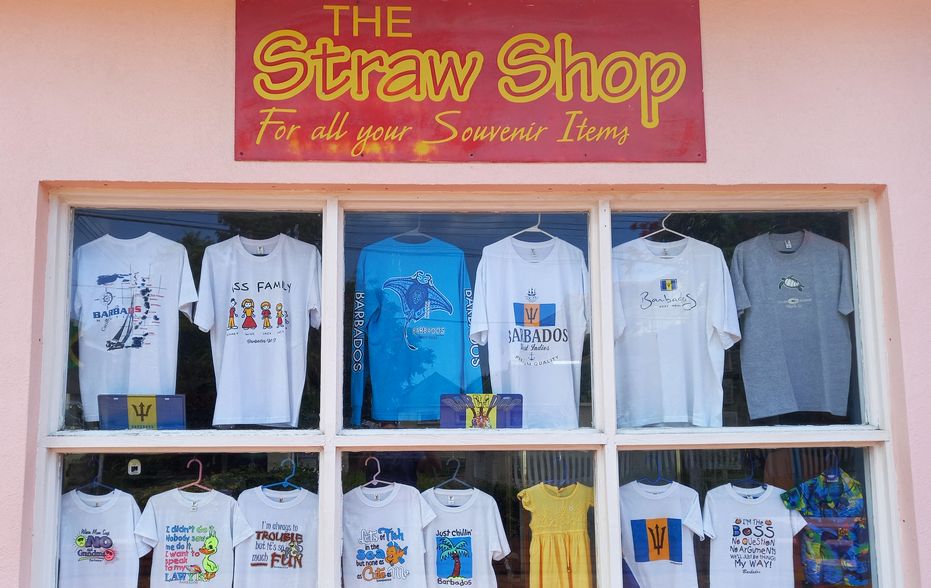 You'll also find several sidewalk vendors in the Gap selling everything from handmade jewellery to beautiful wood carvings and colorful T-shirts.
For snacks, sunblock, sunglasses, drinks, etc. stop by one the several convenience stores in The Gap such as the Dover Market or The Gap's Convenience Store. For bigger shopping head to one of the supermarkets in nearby Worthing or Oistins, both a short bus or taxi ride away.