St. Lawrence Gap - Accommodation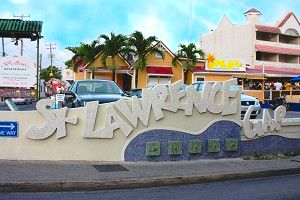 Accommodation in and around The Gap ranges from inexpensive apartments and guest houses to luxury hotels, resorts and all-inclusives. You're sure to find someplace to call home while in Barbados!
In addition to price and features, you should also consider the exact location within The Gap. The western end is where the nightclubs and restaurants are located. This side is much busier at night and the club music typically continues until 3 - 4 am. If you're looking to party this is the the side for you. If you're looking for a quieter holiday but still want to be close to the action, then the eastern end is your best bet. Just 10 minutes stroll from the clubs & restaurants, much of the accommodation on this side is on or close to beautiful beaches.
Have a look at the accommodation below to find the one that's right for you.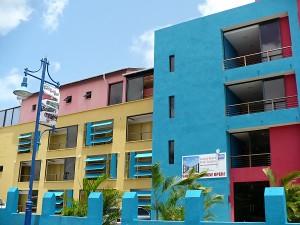 Budget Accommodation