Errol Barrow Park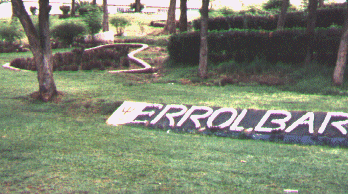 Errol Barrow Park, a community park located in the parish of St.Michael, was opened on 28th November, 1987 in memory of the late Errol Walton Barrow, former Prime Minister of Barbados.
In 1966 Barbados gained independence from Britain under the leadership of Errol Barrow of the Democratic Labour Party. Barrow served as prime minister from 1966-1976 and from 1986 to 1987, when he died in office.
Errol Barrow was posthumously named a National Hero of Barbados and is also honoured by the granting of a public holiday (Errol Barrow Day) on his birthday - January 21st - and a statue in Independence Square. His image can be found on the Barbados $50 bill.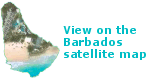 To visit this beautiful location and others, take an island tour.