Harry Bayley Observatory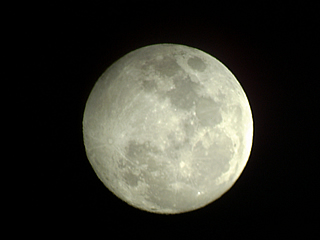 Spend an evening star gazing in Barbados! Visit the local observatory for a chance to explore the heavens through a 16-inch Meade telescope.
Barbados' location gives you the opportunity to see the moon, planets and deep sky objects that are not visible from Europe or North America. This is a great attraction for the kids as they learn while having fun!
The Observatory was built in 1963 and is the only observatory in the Eastern Caribbean. In 2013/14 it was refurbished and re-equipped.
The Harry Bayley Observatory is open every Friday night. You can call 622-2000 to double-check.