Lazaretto Gardens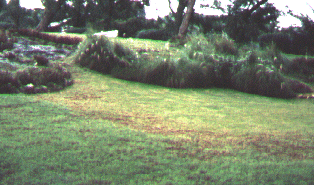 This oasis is situated just outside the city of Bridgetown in the parish of St. Michael.
These beautifully landscaped gardens contain several species of tropical flowers and trees and feature a magnificent waterfall cascading down a rock face. There are several benches on which you can sit, relax and enjoy this charming garden.
On the opposite side of the road you will find Batts Rock public beach area - a great place to take a quick ocean dip!
You may also follow the path up to the National Archives, which contains numerous historical records of Barbados.
You can contact the Archives Department at:
E-mail: bda@caribsurf.com
Tel: (246) 425-1380
Fax: (246) 425-5911.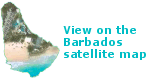 The Barbados Museum also has a reference library which is available for research on the island's history and genealogy.
You can contact the Barbados Museum at:
Tel: (246) 427-0201
Fax: (246) 429-5946.