Farley Hill
Breathtaking scenery, set in the grounds of the once regal Farley Hill house. A mansion in ruins, tucked away in a forest of mahogany trees, high up on a hill overlooking the rugged Atlantic coast, Farley Hill is an ideal spot to picnic, escape into nature, hide in the shade of a comforting tree and to simply stare out to sea. It is also a spot favoured by visitors for getting married!

Building of Farley Hill house began in 1818, with additional rooms being added over the next 50 years. It eventually grew to be regarded as the most impressive mansion in Barbados. In the mid-nineteenth century the property was owned by Sir Graham Briggs, a wealthy British planter and legislator. Briggs improved not only the house, but also the gardens, importing many new plants and trees into the island.
In 1957, the house was used in the film Island in the Sun but was destroyed by fire in 1965. Farley Hill was officially opened as a national park by HM Queen Elizabeth II in 1966, the same year Barbados gained independence.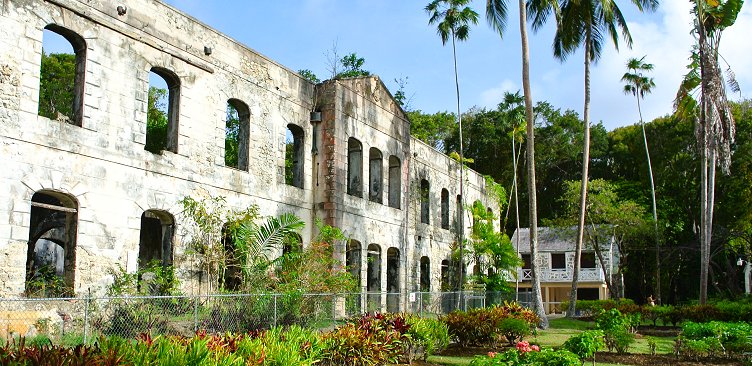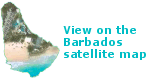 Several times a year Farley Hill is transformed into a stage for musical and theatrical events. Events such as Gospel Fest, Soca on the Hill & Reggae on the Hill are held with the magnificent ruins of Farley Hill House becoming the background for the event's stage. Picnic baskets are opened under the tall mahoganies and all ages and all nations dance, listen and enjoy superb music in an unforgettable atmosphere of joy, friendship and togetherness.