Grenade Hall Forest & Signal Station
Both history and nature lovers will appreciate a visit to Grenade Hall, an attraction which combines a restored historic signal station and a natural forest. In fact it's really a three-in-one attraction since one entry fee gains admission to both Grenade Hall and the adjoining Barbados Wildlife Reserve!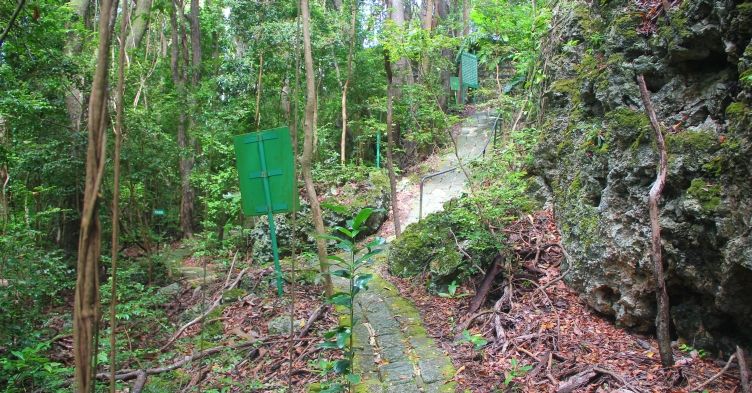 There is a serene tranquility to the forest, with birds chirping and monkeys moving slowly around the forest floor. Well marked paths guide you around the forest, which you explore at your own pace. We love to sit on the benches, many tucked away in natural alcoves, and just soak it all in.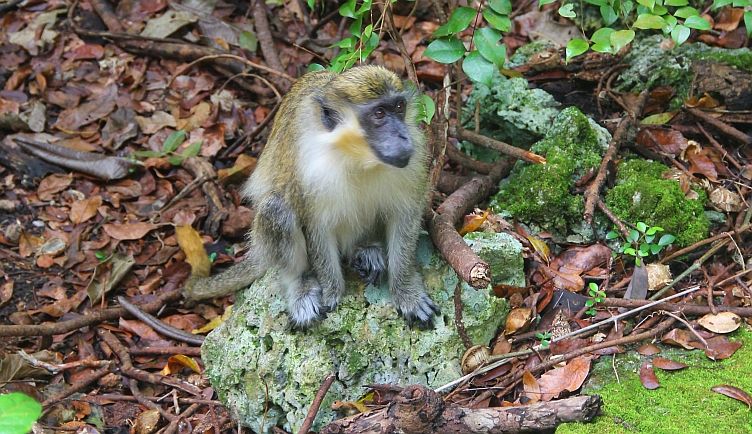 The signal station offers amazing views of the island and the purpose of the building explains why. The station was originally constructed in 1819 and was one of a group of signal stations used for communication across the island, mainly to warn of approaching ships or of slave rebellions. These towers were constructed in strategic locations around the island on high ground. What made these ideal lookout points for communication in the 1800's now make them the perfect vantage points for appreciating the natural beauty of the island. (The Gun Hill Signal Station is also well worth a visit.)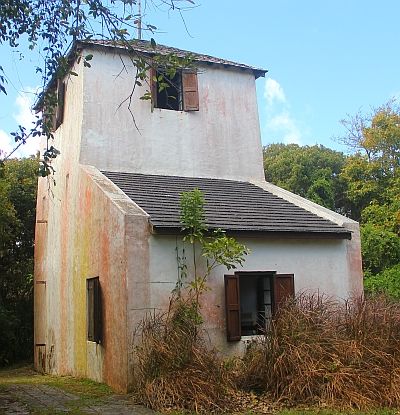 Inside the signal station are fascinating exhibits including artefacts uncovered from the site during renovations. These give a glimpse into the life of the soldiers who were stationed here. An audio tour plays as you explore the signal station, providing further insights into the history of this site and the crucial role that signal stations played in the island's history.
Since there are windows in every direction you will be rewarded with many wonderful views.

When you're finished exploring the signal station, follow the paths through the Grenade Hall Forest and discover the healing powers of many of the plants found there.
Set your own pace as you wander under the light canopy of trees, using the extensive signage to identify the various trees and plants and to learn how people around the world use these natural remedies.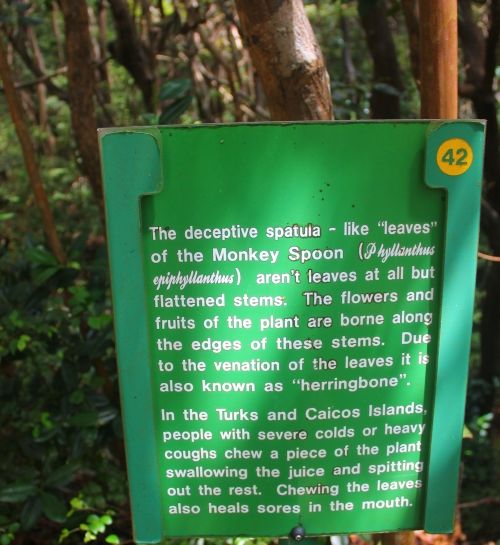 Be sure to follow the signs to the cave and have a fascinating walk through. Caves such as this one were used by early Amerindian inhabitants of the island, especially for shelter during hurricanes.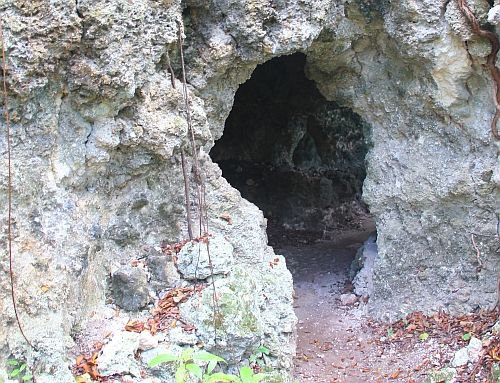 Opening Hours: 10:00 am - 5:00 pm daily (last entrance at 4:00 pm)
Admission Fee: Adults US$15, Children US$7.50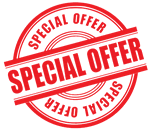 Want to visit Grenade Hall? Join the Natural Wonders of Barbados Tour.
Click here for tours, pricing & bookings
Save time & money:
You won't find it cheaper online or anywhere else.
Don't be disappointed:
Book ahead to guarantee you don't miss out on the best tours & activities.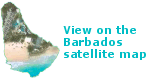 Explore other Barbados signal stations...