St.George Parish Church
Location : The Glebe, St.George
Year Built : 1784
Historical Facts
The hurricane of 1780 destroyed the first church built at this site between 1637 - 1641.
A new church was built four years later and this building survived to the present time, making it the oldest Christian church building on the island.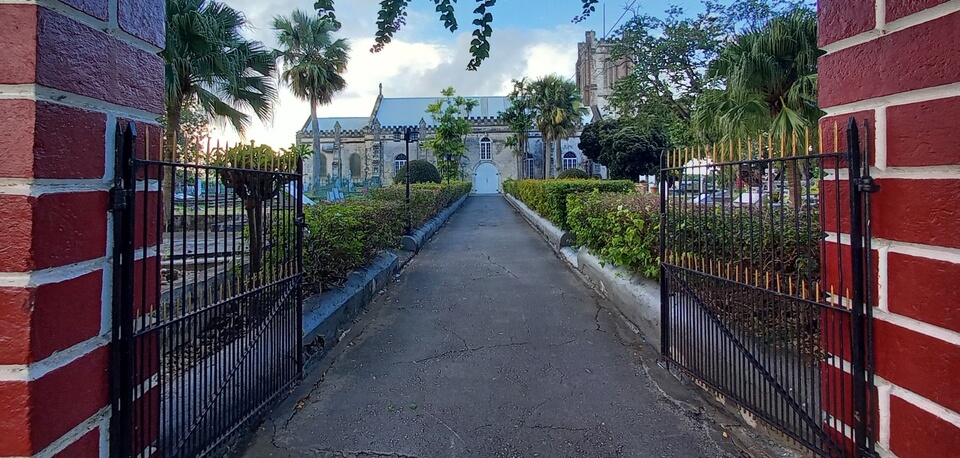 Important Features
Architecture is mostly Georgian and less Gothic.
Magnificent altar painting - "The Rise to Power".