Barbados Restaurants - Vegetarian Cuisine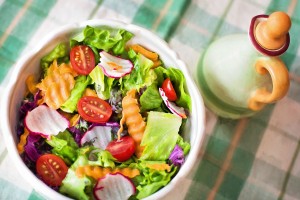 If you're vegetarian, vegan or you are simply looking to enjoy fresh, tasty vegetarian cuisine, why not try one of these great Barbados restaurants serving delightful vegetarian meals.
At these restaurants you can find a selection of delectable dishes prepared from a mix of fresh local, Caribbean and international ingredients.
You're guaranteed an experience that is just as tasty as it is healthy!
Featured Vegetarian Restaurants
Enjoy tasty and healthy vegetarian meals at a specialist Barbados restaurant: