Medford Mahogany Craft World
See how mahogany wood is transformed into incredible sculptures, works of art, and functional products by talented local artisans when you visit Medford Mahogany Craft World.

Meet the artists and craftsmen as you tour the facility, set on a clifftop overlooking the magnificent west coast of the island. You'll see the wood in its original state and witness the transformation through intricate carving, sanding and polishing. No two pieces of wood are exactly the same, so each finished product is unique.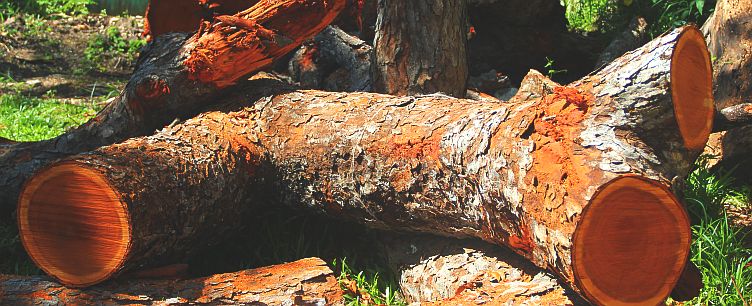 Some of the mahogany becomes abstract pieces, 3-dimensional sculptures whose form is largely based on the natural structure of the original mahogany root. Other mahogany is shaped into beautiful yet functional pieces such as bookends, napkin holders, picture frames and vases. Some of the most popular products are the exceptional wall and base clocks.
After your tour, browse the gallery to truly appreciate the beauty that nature has created and the talented sculpting of nature by the artists.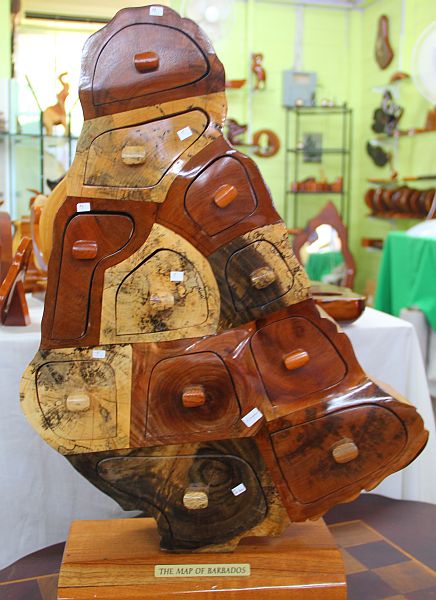 A Medford Mahogany work of art is a genuine Barbados souvenir and also makes an excellent gift for friends and family.
Contact Info
E-mail: medfordcraftworld@hotmail.com
Tel: (246) 425-1919
View location on Barbados map