Barbados Guesthouses by Summer Rate
For every budget! Barbados offers less expensive guest houses with basic amenities as well as more exclusive inns. Travel during summer to get even better rates for your Caribbean vacation!

loading
guest houses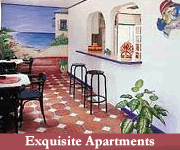 Standard double: US$80
Standard single: US$65
Superior double: US$90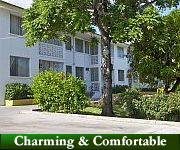 Standard double: US$85
Standard single: US$80
Superior double: US$80
Superior single: US$70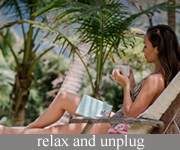 Superior double: US$149
Superior single: US$149
SUMMER RATES (Mid-April to Mid-December)
Click for Winter Rates

Estimated rates are in US$ per room, per night. Check individual properties for actual rates.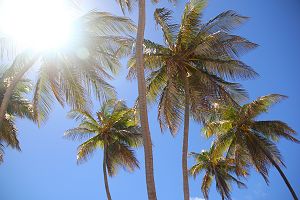 Barbados guest houses are a great value year-round but during the summer offseason (mid-April to mid-December) rates drop even more.
While Barbados is a popular winter destination, there are many reasons to visit us during summer:
Lower accommodation rates
Deals and discounts at attractions, activities and restaurants
Less crowded
Warm weather but not too hot
Crop Over summer festival