Barbados Birds
Local Birds
Barbados is home to a number of local birds including doves, pigeons, egrets, hummingbirds and finches.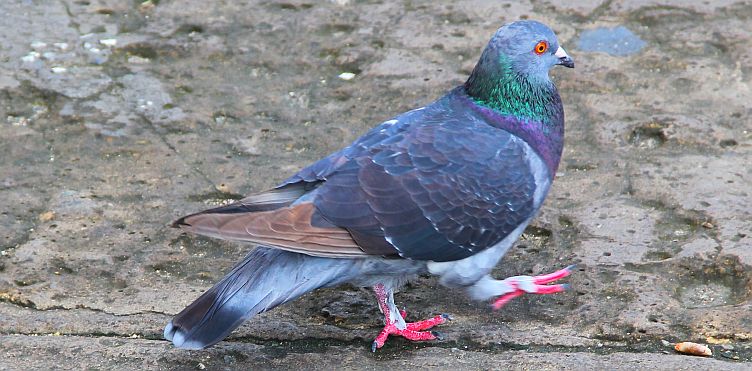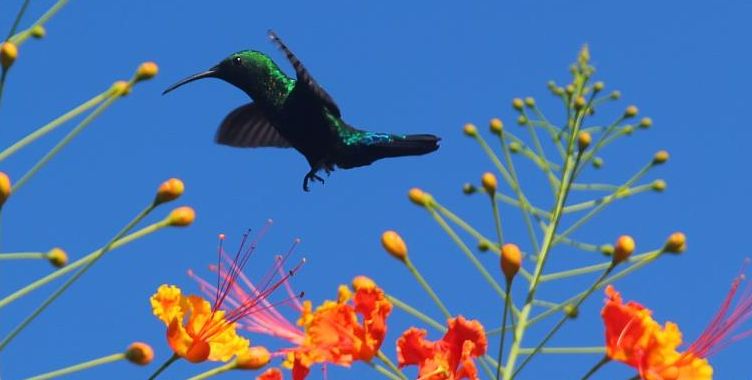 Three of the most commonly seen Barbados birds are the blackbird, sparrow and wood dove.

The beautiful white egrets are more likely to be spotted in the island's countryside, especially during the sugar cane harvesting season as they follow the cane harvesters and plows.
The Sandpiper is a fun little Barbados bird to watch as it frolicks on the shores, quickly darting away as the waves gently roll in then following the receeding tide out again.
Sandpipers are a large biological family that can be further subdivided into groups. Sandpipers are common across the globe; the ones found in Barbados tend to be white and grey in colour and feed by probing the shoreline sand for prey (small invertebrates).
Large Frigatebirds, magnificent seabirds with a large wingspan, can be spotted mostly off the south coast of the island.
Barbados was once home to many pelicans. In fact the bird is featured on our Coat of Arms and there was a small island off Barbados called 'Pelican Island'. Today you can find a few pelicans at the Barbados Wildlife Reserve.
The large pond at Codrington College is home to several ducks. Overall it's a beautiful, tranquil spot well worth a visit.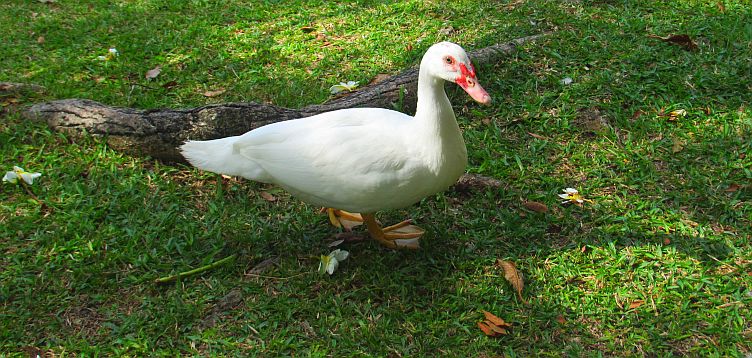 Migratory Birds
In addition to the local bird population, Barbados is also a temporary home for migratory birds who head to our shores in winter for the warmth. Species include ducks, falcons, warblers and terns.
Many of these migratory birds can be found in the mangroves and wetland areas of Barbados, such as the Graeme Hall and Chancery Lane.