History of Barbados Rum Shops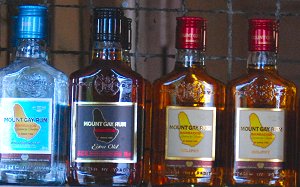 It is said that Barbados is the birth place of rum. Certainly it was perfected here and the particular process of cold pressing and distilling rum from cane juice was a Barbadian innovation, aided by the Dutch engineers who came to Barbados from Brazil.
Barbados was the world's largest producer of rum and sugar cane in the 1600's and 1700's. At one point there were over 500 windmills and factories. Soon after the island was settled in 1627, the English tippling house started to spring up in Bridgetown. As the rum trade flourished, more and more of these houses opened and most sold rum as well as other spirits. Soon there was one rum shop for every 20 inhabitants.
Government passed laws to curtail, control and license these establishments, particularly as a number were brewing their own rum much to the dismay of the major plantation owners. Anyone it seemed could be a rum producer and that was not good for the established planters and merchants. Laws were passed to make it illegal for anyone who did not own cane land or an established refinery to keep any still of any kind. In spite of all the rules and regulations, the rum shop flourished and expanded its role into dry goods and food. This village store and rum shop can still be seen all around Barbados.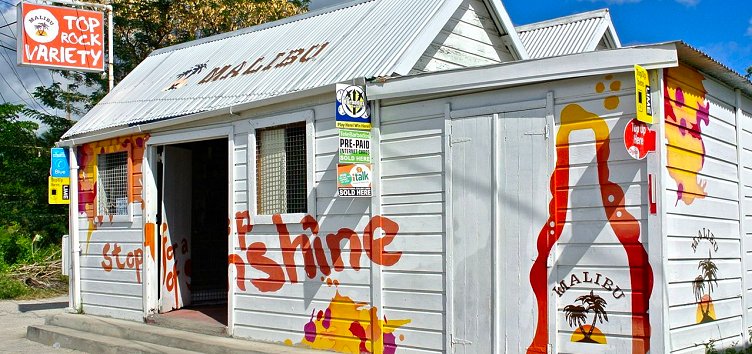 Back in those early days, the Parliament of Barbados met occasionally in taverns; most notably at The Roebuck, in Roebuck Street. In fact, the Charter of Barbados was signed in the Oistins Tavern in January 1652, averting an all out civil war in Barbados and bringing the Royalists and Parliamentarians back into one British colony. The Barbados Charter signed that day contains Articles much treasured in the US Declaration of Independence, namely, that no taxes, customs, imports, loans or excise shall be laid, nor levy made, on any of the inhabitants of this island, without their consent in a General Assembly. It set a standard for the future of democracy and independence in the New World.
It could be said that the rum shop was a Barbados institution from early on and gave rise to a charter of rights and a spirit that would last forever.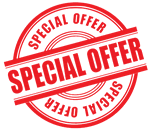 Ready to experience the fun of a Barbados rum tour?
Click here for pricing & bookings
Save time & money:
You won't find it cheaper online or anywhere else.
Don't be disappointed:
Book ahead to guarantee you don't miss out on the best tours & activities.