Barbados - Home of Many Windmills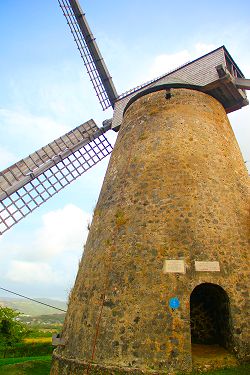 Barbados once had the second highest number of windmills per square mile in the world, second only to Holland which is known as the world's famous "Windmill Country".
These old windmills can be seen dotted throughout our countryside. Local architects have designed and converted some of them into beautiful homes, others stand alone, while some are still part of plantation estates, like the one in the garden at the home of Best of Barbados (in Welches, St.Thomas) which once a year is covered completely with the most glorious yellow blossoms.
These windmills now stand as evidence of days gone by when "sugar was king". The Barbados...Did You Know page reveals that in 1846 Barbados had a total of 506 windmills!
The Morgan Lewis Windmill has been restored by the Barbados National Trust and is well worth a visit.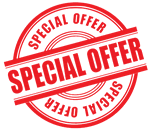 Visit Morgan Lewis Windmill on the Gardens & Abbey island tour!
Click here for pricing & bookings
Save time & money:
You won't find it cheaper online or anywhere else.
Don't be disappointed:
Book ahead to guarantee you don't miss out on the best tours & activities.