Barbados Guides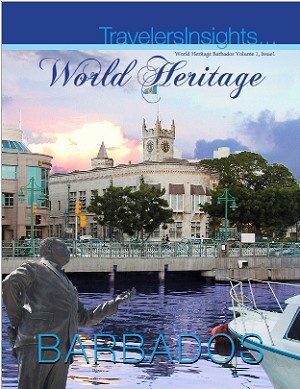 Research your Barbados trip via brochures, magazines and other publications. Some of these like our World Heritage Travel magazine can be ordered online and delivered to your door or downloaded free of cost for browsing at your leisure.
Also available are numerous travel guides and coffee-table books like the Barbados Holiday Guide and Barbados In a Nutshell.
Explore our selection of handy guides to see what awaits you on your arrival...