Rugby in Barbados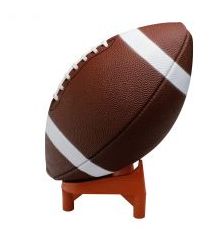 Rugby was introduced to Barbados by the British. While its popularity never matched that of the national sport - cricket - or current popular sports such as football (soccer) and motor racing, rugby has become increasingly popular.
Local rugby matches are played at the historic Garrison Savannah.
The Barbados National Rugby Union team regularly competes in the Caribbean rugby championships. In addition, many international teams visit the island on rugby tours. Barbados also welcomes visiting teams from international schools and universities who enjoy the warm weather, playing conditions and local hospitality!