Barbados Music: Steel Pan / Steel Band
Steel pan music originated in our sister island Trinidad and Tobago when industrial steel drum containers were carefully crafted into magnificent musical instruments.
The melodic sounds of the steel pans blend beautifully with the laid back lifestyle of the Caribbean but you may be surprised at the wide variety of genres that are played on steel pan - along with traditional Barbados and Caribbean folk songs you'll also hear up-tempo calypso and soca songs, R&B and pop favourites, and even country music and classical music! There is something very special about hearing one of your favourite songs played on steel pan for the first time.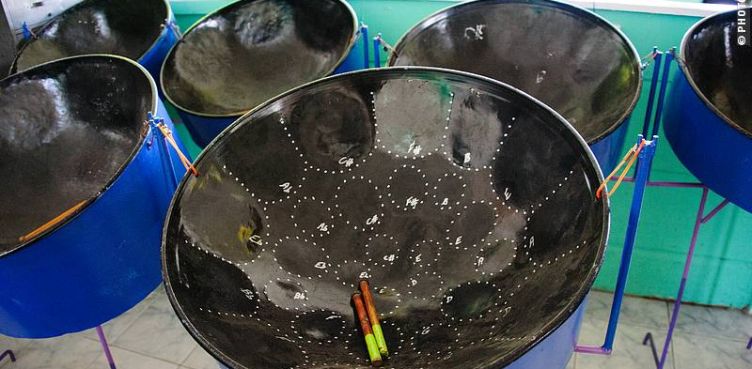 Several of Barbados' most popular festivals - such as Crop Over carnival, Holetown Festival and jazz events - include amazing steel pan shows. Steel pan music is also often merged into local calypso and soca songs where they blend with trumpet, saxophone and other instruments.
Steel pan music is a wonderful backdrop for romantic dining, and many local restaurants have live steel bands performing for their guests enjoyment.
Christmas Music on Steelpan
We particularly enjoy hearing traditional Christmas music played on steelpan. We love this collection, which is available streaming, as MP3, or on CD at http://amzn.to/2ygGadH.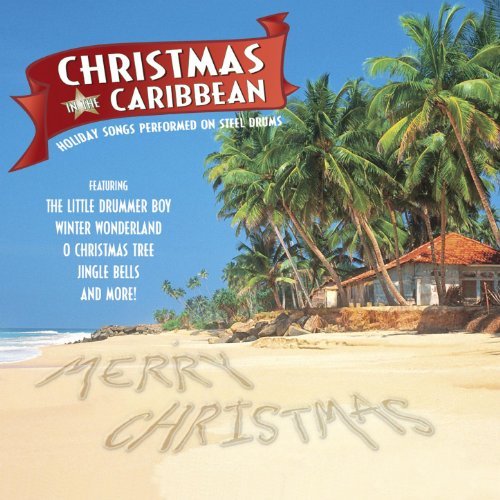 Barbados Steel Pan Music Videos