Fisherpond Plantation House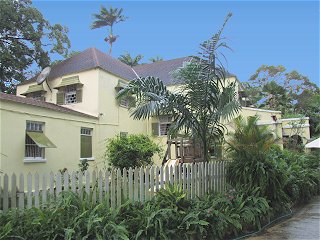 In the heart of the Barbados countryside lies this 350 year old plantation home which was lovingly restored and filled with antiques. Please note that Fisherpond is no longer open to the public.
Each Sunday Fisherpond hosted its renowned planters buffet lunch with live piano music - with guests advised to book early as the limited seating filled up quickly. As testimony to its excellent cuisine and dining environment Fisherpond was a recipient of the The Winners' Dinners Award.
This old-world setting was also perfect for weddings and parties.
The grounds of Fisherpond were ablaze with tropical flora while fountains and water features complete the charming atmosphere.
Fisherpond was sometimes included in the annual Open House Programme of the Barbados National Trust.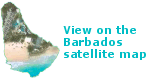 To visit other beautiful locations, take an island tour.