Barbados Theatre Arts & Entertainment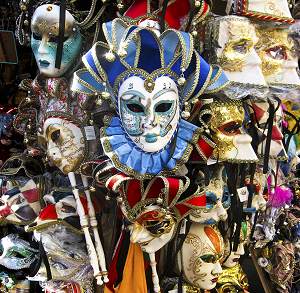 Theater in Barbados is active and varied with serious drama, comedy and satire. You will find subtle and spirited performances by Bajans, West Indian and international actors who are legends in the island and beyond.
Try some of our of local Dinner Shows to discover the history and culture of the island in an interesting and entertaining way.