Chalky Mount Potteries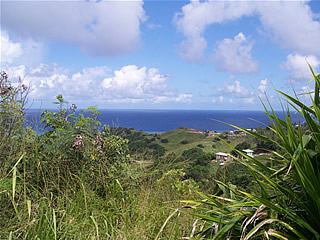 Chalky Mount is located in the parish of St. Andrew in the eastern part of Barbados.
Here you can watch local potters at work fashioning their wares as has been done for centuries, using clay that comes from this area.
This is a great place to purchase local pottery either for yourself or as gifts for family and friends back home.
Outside the potteries you will be treated to magnificent views of the hills and valleys, as well as the eastern coastline of the island.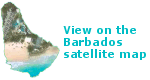 To discover this scenic location and others in Barbados, take an island tour.